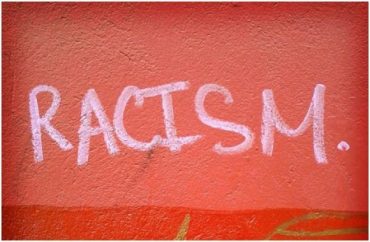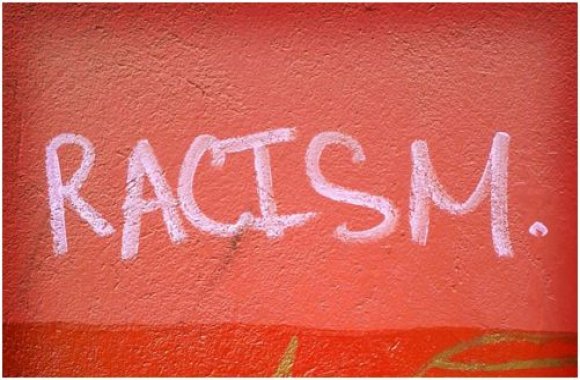 The Wake Forest University Anti-Racism Coalition used the school's second "Campus Day" — when admitted students come for a visit — to "shed light" on the college's history of racism.
On April 12, the Coalition handed out brochures to prospective students detailing their (previously stated) demands, as well as "instances of racism on campus and information surrounding the university's ties to slavery."
The Coalition "felt that Wake Forest's class of 2023 deserved an authentic overview of Wake [Forest]'s racist past and present as opposed to inevitably finding out when they come here in the fall," the group said in a statement to the Old Gold & Black, the student newspaper.
"The Anti-Racism Coalition has called upon the university to hold itself accountable for the ways in which it inflicts trauma on its students of color," it continued. "Our demands for reform and accountability remain largely unmet. So long as Wake [Forest] continues to dismiss the demands of students of color, we will continue to resist."
The Coalition's demands include a "zero-tolerance policy" against white supremacy, a "safe space" designated for black students, and either a dismantling, renaming, or re-dedication of campus buildings, monuments, etc. which honor "confederates, white supremacists, and eugenicists."
The inside of the brochure is divided into two sections, the first titled "You've been Lied To!" and the second "A Racist History … " Under the first header, it states that the university "is not 'Pro Humanitate' towards people of color" and that it "consistently ignores the demands of its students of color, especially black students." …

The second section of the pamphlet, which ran across two-thirds of the inside, describes a variety of information surrounding the university's history and more recent incidents of racism on campus.

Introduced as the "real story of Wake Forest," the second section discusses the university's relationship with slavery. First, they note that university buildings such as Wait Chapel,Taylor and Poteat are named after "slave-owners, Confederates, and racial eugenics." …

"Our ultimate aim was to share a brief overview of racism at Wake [Forest] with the prospective Class of 2023, especially its students of color, who will be most impacted by these incidents and the continued failure of the university to respond accordingly," said the Anti-Racism Coalition in an email to the Old Gold & Black. "Prospective students deserve to have all the facts before making a four-year commitment to a university that has continually left its commitments to protecting students of color unfulfilled."
Also mentioned in the Coalition brochure were the history of the tobacco magnate (and slave labor-profiting) Reynolds family, racism in past editions of the university yearbook, and recent (racial) controversies which "continue to haunt students of color" at Wake.
Read the Old Gold & Black article.
MORE: Anti-Racism Coalition issues demands in response to 'anti-blackness'
MORE: Wake holds forum on 'institutional racism' re: dean's Confederate flag pic
IMAGE: Andrew Gwozdziewyc / Flickr.com
Like The College Fix on Facebook / Follow us on Twitter