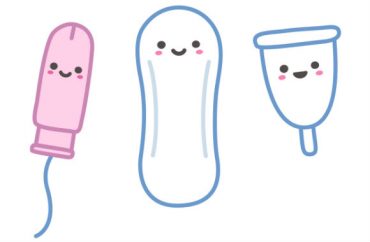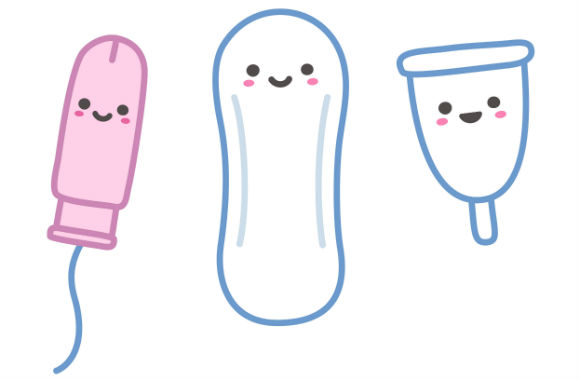 'Menstrual Equity for All'
Yet another school is moving to install tampons in men's restrooms, a decision that comes after the university's student government urged the school to do it.
The University of Arkansas's Division of Student Affairs is "in the planning stage of implementing" the menstrual product dispensaries in restrooms across campus, KSFM reports.
The legislation calling for the new policy, titled the "Menstrual Equity for All Act," states that the student government "believes in equality for all individuals regardless of their sex or gender identity."
"[T]he United Nations regards access to Menstrual Hygiene Management…to be a human rights issue specifically highlighted within the goals of the Sustainable Development Project," the bill states, adding that "empirical data demonstrates that unexpected need for [menstrual hygiene management] while in public is a situation experienced by eighty-six percent of individuals." It is unclear from what data the student government draws the 86 percent figure.
The bill states that the university "has a duty to create equal access to education, and therefore must prioritize near-universal accessibility to Menstrual Hygiene Management at no cost to students forthwith."
According to KSFM, the university's goal is to "have the facilities outfitted by fall 2019."
The school will join other universities such as Cornell, Syracuse and the University of Wisconsin-Madison in dispensing tampons in men's rooms.
MORE: College offers free menstrual products for 'students who menstruate'
IMAGE: Sudowoodo / Shutterstock.com
Like The College Fix on Facebook / Follow us on Twitter