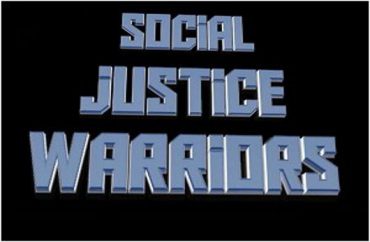 Comedian and HBO host Bill Maher took it to SJWs — social justice warriors — during the Friday episode of "Real Time" by noting that, with the recent verdict against Oberlin College, perhaps these devotees to political correctness are "finally finding that […] there's a price to pay" for their antics.
The day before, a jury ordered Oberlin to pay $22 million in punitive damages to the owners of Gibson's bakery, which was on top of $11 million in compensatory damages awarded the week before. Jurors had determined Oberlin officials "had participated in a racially motivated smear attempt" against the Gibsons.
Though a political progressive, Maher is no fan of PC noting that it "does more harm than good to the cause of liberalism."
During the "Real Time" panel segment, New York Times columnist Bari Weiss stressed that social media comments on Twitter and other platforms can cause "reputational damage."

NeverTrump conservative commentator Charlie Sykes added that the "bullying" culture and the "calling you out" mentality have intensified in recent years.

"I'm tired of the term 'political correctness'," Sykes said later. "It's like 'performative wokeness.' In our mono-culture, we have to find a way to humiliate, to drive people out that we disagree with, and I will tell you that there's a huge backlash. … The folks on the right were bailing on liberalism. … They're basically saying that, 'The Left wants to destroy you, they hate you, they want to take away your rights, they want to destroy your business.' Unfortunately, you have anecdotes like this that make it that plausible."

"How do we get mainstream liberals to stand up that faction?" Maher asked.
Maher's opposition to PC madness almost led to him being ousted as a graduation speaker at UC Berkeley back in 2014.
Two years later, Maher took it to Emory students who had had a paroxysm of self-righteous indignation at a pro-Trump chalking: "I so badly want to drop kick these kids into a place where there is actual pain and suffering. What happened in this country?!"
MORE: UC-Berkeley backs free speech, ignores Bill Maher disinvitation vote
MORE: Oberlin College ordered to pay $33 million in punitive damages
IMAGE: YouTube
Like The College Fix on Facebook / Follow us on Twitter