When the Trump administration said it plans to roll back its predecessor's guidance on school discipline and disparate impact, the Obama administration's education secretaries publicly denounced it for ignoring "our most vulnerable and underserved students."
Those would be students of color and those with disabilities, who are "disproportionately affected by harsh and often unnecessary exclusionary discipline practices," wrote Arne Duncan and John B. King.
They have been suspiciously silent about the disparate impact on black men from another Obama policy, one that the Trump administration is also rolling back: sexual misconduct rules.
Erika Sanzi, senior visiting fellow at the Thomas B. Fordham Institute, writes in RealClearEducation that "Obama loyalists are trying to have it both ways" by criticizing both rollbacks.
"And truth be told, it's easy for them to do that that when almost no one in the media, including reporters, forces them to explain the inconsistency and yes, blatant hypocrisy, of their position," Sanzi writes:
The 2011 Title IX guidance that changed the way sexual campus assault is adjudicated on college and university campuses has led to a disproportionate number of expulsions and scholarship losses for Black male students. … Almost no one wants to talk about the role race plays in allegations of sexual assault but those brave enough to address it are unequivocal about the imbalance they see.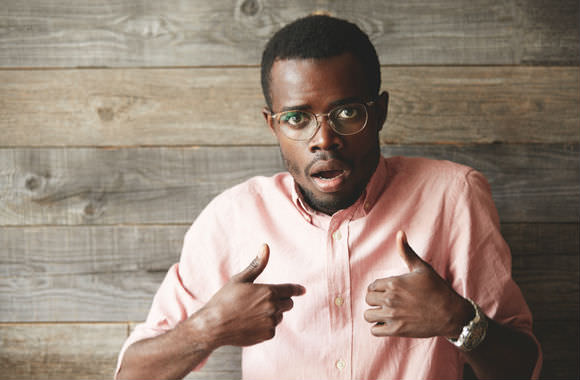 Since the Department of Education's Office for Civil Rights "remarkably" does not collect statistics on race in Title IX disciplinary proceedings, the only consistent evidence of disparate impact is anecdotal, she says.
Reporters such as Emily Yoffe of The Atlantic and professors such as Harvard Law's Janet Halley and her feminist colleagues have amply catalogued that known Title IX cases disproportionately target men of color, according to Sanzi.
But defenders of Obama's legacy are blinded by "[p]artisan politics, confirmation bias, and tribalism," made worse by two of the most polarizing figures in the country – President Trump and Education Secretary Betsy DeVos.
They need to step back from their "passions" and look objectively at the consequences of lowering evidence standards, broadening definitions of misconduct and withholding "crucial information about the charges from the accused student," Sanzi writes. Even their patron saint of the Supreme Court, Ruth Bader Ginsburg, has said she's troubled by the changes.
And they need to ask themselves what's acceptable about disparate impact on black men in one situation and intolerable in another: "Title IX guidance has resulted in exactly what the discipline guidance was trying to eradicate—disproportionate treatment of Black students."
Like The College Fix on Facebook / Follow us on Twitter