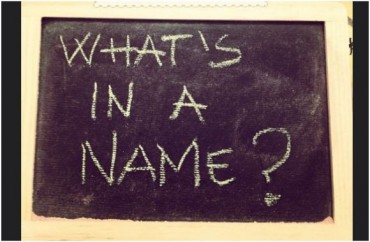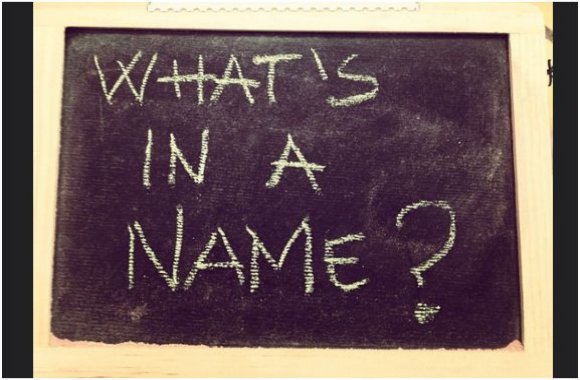 From the college whose mascot is now a 'non-binary shark'
The campus bookstore, assorted restaurants and other shops at Cal State Long Beach no longer will be called "49er Shops" due to the name's "controversial history regarding the gold rush and genocide."
According to, ironically, the Daily Forty-Niner, the school's Associated Students Inc. and 49er Shops, which merged into the Shared Services Initiative last year, now will be known as "Beach Shops."
Student Auxiliary Enterprises Executive Director Miles Nevin said the name change "encapsulates a bigger change in the community and student representation."
"It's just about reflecting on the name (the 49ers) and how it resonates with the population we serve ensuring that it is relevant to them, primarily our students," he said.
American Indian Studies Program Director Craig Stone said his department "strongly supports and appreciates the name change […] as it supports the goal of distancing Cal State Long Beach from the genocide of California Indians associated with the California Gold Rush that began in 1849."
In 2018, CSULB ditched its mascot "Prospector Pete" (pictured) due to connections to "racism" and Native American genocide. Stone had said mascots like "Pete" can be alienating and invoke "historical trauma."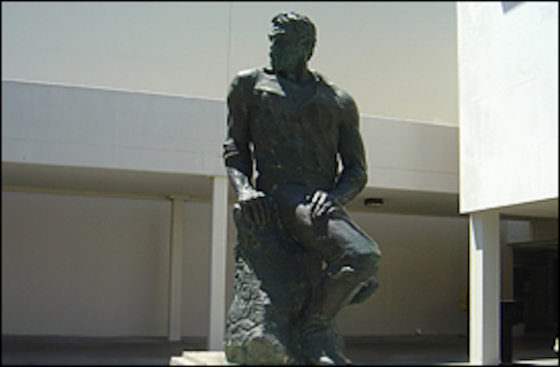 Nevin noted the CSULB community has been discussing the name-change issue ever since the school changed its mascot from "Pete" to a "non-binary shark" named "Elbee" that uses plural pronouns.
However, despite the mascot change, campus officials did inform students that they could still refer to themselves as "49ers" — despite President Jane Conoley noting the Gold Rush "was a time in history when the indigenous peoples of California endured subjugation, violence and threats of genocide."
MORE: Cal State Long Beach ditches national anthem at grad ceremonies
MORE: Student groups furious at Cal State Long Beach for supporting First Amendment
IMAGES: Urustar/Flickr.com; CSULB screencap
Like The College Fix on Facebook / Follow us on Twitter