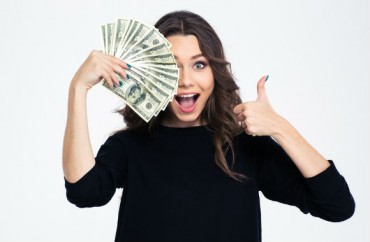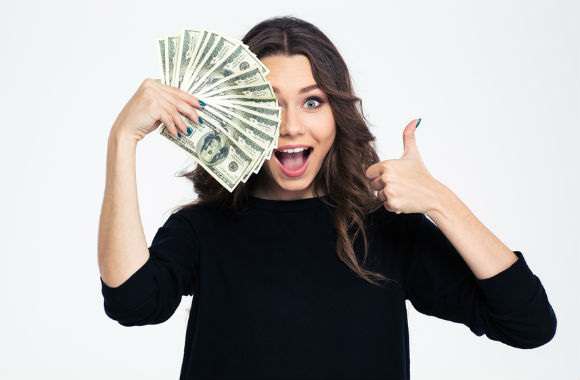 Eligible students will have scholarships instead of loans
Students who qualify for financial aid at Cornell University's medical school just received a veritable bonanza from that institution: The school recently voted to implement debt-free tuition for financial aid students, effective this year.
The Cornell Daily Sun reports that Weill Cornell Medicine will "provide debt-free schooling for students qualifying for financial aid." The school's dean. Augustine Choi, said that the historic decision was made possible by the "generosity of [Cornell's] donors."
Tuition at the medical school currently stands at nearly $60,000 per year. The new program will cover not just tuition, but "books and expenses" as well.
The New York Times reported that Cornell's medical school recently received a gift of $160,000,000. Choi said that the school will require "about $50 million more in the coming years to ensure that the program continues in perpetuity."
Data indicate that medical school students on average carry tremendous amounts of debt; the average debt load after graduation is around $170,000, with many carrying over $200,000.
Weill Cornell follows New York University's recent decision to eliminate debt at its medical school. Brown University also recently eliminated student loans.
MORE: 'Sugar Daddy' business thrives as more coeds sign up to pay off student debt
IMAGE: Dean Drobot / Shutterstock.com
Like The College Fix on Facebook / Follow us on Twitter