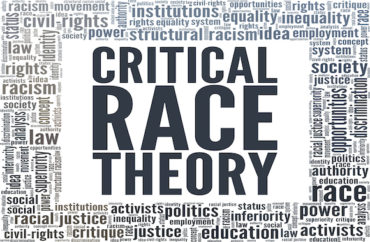 What happens when critical race theory (CRT) meets popular entertainment? Something like this.
By now you may have seen the über-popular Marvel Entertainment film Black Panther. The $200 million-budget flick made an astounding $1.35 billion worldwide, with a little over half that coming from the U.S. market alone.
Make note of that again — over $700 million in the U.S. alone. Not too shabby for what critical race theorists consider an inherently racist country.
Black Panther features a virtually all-black cast, along with an Afrocentric plotline. One of the themes is isolationism vs. internationalism, with protagonist T'Challa (Chadwick Boseman) in the former camp and Killmonger (Michael B. Jordan) in the latter (sort of). In other words, two powerful black individuals have disparate political views.
Which is actually how life works, as no racial demographic shares a monolithic opinion on anything.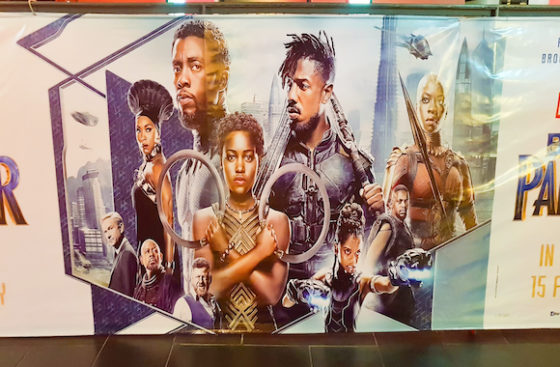 But progressive/critical academics have a problem with that. They believe racial groups have to hold certain beliefs, and any deviation will land a person in the rhetorical hot water. You've likely seen what happens to a black person who is politically conservative.
MORE: Critical race theory is Marxism by another name
The beauty of critical theory is that it can mean anything that anyone wants it to mean. Blacks who deviate from the political "norm" are crushed, yet at the same time if someone calls upon a black person to "speak for" his demographic in a classroom setting (or wherever), that someone will be protested and canceled. Walla Walla University's Tim Golden unwittingly provided a nigh-perfect example of this contradiction a few years ago.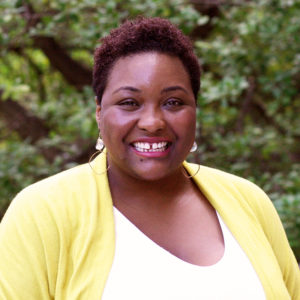 Which brings us to University of Alabama Journalism and Creative Media Professor Kristen Warner (left), a critical race theorist who "primarily focuses on race and representation within the Hollywood film and television industry."
Despite Black Panther's incredible monetary performance in the U.S. and hyper-focus on black issues, Warner says the film "doesn't prove progress" in the realm of racial and ethnic representation.
"I do not ever want to dismiss or not recognize [the progress]," Warner said. "These things matter and your feelings about it are valuable. But your feelings don't translate into progress. I'm […] asking people to think deeper and larger.
"It is valuable for you to see yourself on screen and, yes, that feels good. But that is not the pinnacle. And those good feelings do not dismiss the fact that [Black Panther] is a Marvel film that needs to reach a global audience and needs to adhere to the standards of the company that is producing it — so this is representation with great constraint."
She concludes: "How much difference is really allowed?"
Asking about the "standards" to which Marvel needs to "adhere," and precisely what the "pinnacle" would be for proper racial "progress" no doubt would elicit another critical word salad from Warner.
Perhaps Black Panther's long-awaited sequel, Wakanda Forever, which is rumored to feature a lesbian relationship between Okoye and another member of the Dora Milaje, will finally assuage the professor's concerns.
Nah.
MORE: Left-wing teachers still can't decide if they do or do not teach critical race theory
IMAGES: Colored Lights, Faiz Zaki/Shutterstock.com; University of Alabama screencap
Like The College Fix on Facebook / Follow us on Twitter