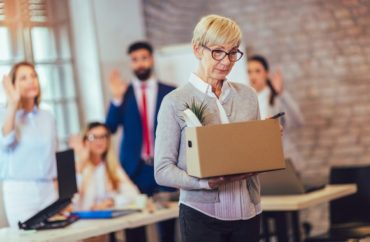 The City University of New York School of Law dean has announced her immediate retirement after referring to herself as a "slaveholder" in a faculty meeting, according to a report by the New York Post.
On Saturday, Mary Lu Bilek, 65, sent an email to the CUNY community announcing she would be quitting her job after the November incident. Bilek had originally intended to retire in June, but moved the date up after the recent incident.
According to Bilek's account, she referred to herself as a "slaveholder" when discussing a proposal that some believed would have a disparate impact on racial minorities.
"In a misguided effort to draw an analogy to a model of reparations in order to place blame on myself, as Dean, for racial inequities at our school, I thoughtlessly referred to myself as the 'slaveholder' who should be held responsible," Bilek wrote.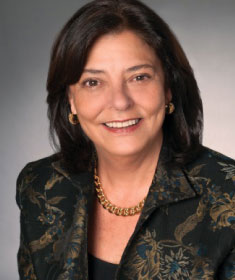 "I realized it was wrong the minute I heard myself say it and couldn't believe the word had come out of my mouth."
Bilek is a Harvard Law School graduate who began with the school in 1985. She served as dean of the University of Massachusetts School of Law between 2012 and 2016, when she returned to the CUNY School of Law.
According to her official website, Bilek has served on a number panels dedicated to racial diversity during her tenure, including chairing the Section on Legal Education Diversity Committee and serving on the New York City Bar's Committee to Enhance Diversity in the Profession.
In October, Bilek made news when she said a law student threatening to set a man's Israeli Defense Forces sweatshirt on fire was simply "expressing her opinion."
In 2018, Bilek she refused to discipline students who disrupted a speech by a conservative law professor.
"I am still shocked at what I said and have begun education and counseling to uncover and overcome my biases and further understand the history and consequences of systemic and institutional racism," she wrote.
Read the full report here.
MORE: Racial interest groups demand changes to CUNY honors program because it's too white
IMAGE: adriaticfoto/Shutterstock
Like The College Fix on Facebook / Follow us on Twitter