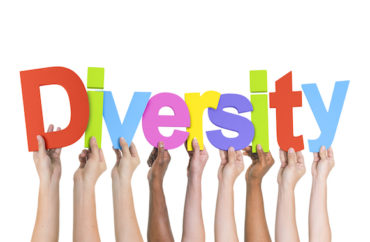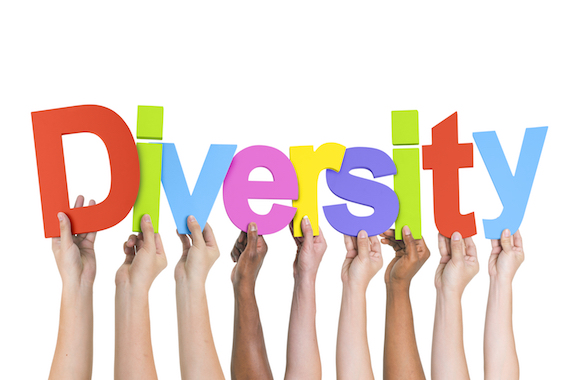 The University of Pittsburgh's recent annual Diversity Retreat featured two far-left academics, one of whom once used the September 11 anniversary to demand a day to honor African-Americans who have suffered "racial terror" at the hands of whites.
Stony Brook University's Crystal Fleming lamented four years ago that there is "no national recognition, no national acceptance of responsibility, [and] no national acknowledgment of the on-going terror" of (white) racial violence against blacks. She introduced herself to those assembled at the June 25 retreat as "an anti-racist badass," and informed them they would "have to rock some boats" in order to "change racist ideologies and white supremacist structures."
Based on the description in the University Times, the retreat offered the usual melange of critical studies academese, informing attendees they need to "step out of their comfort zone," and citing the need to purge universities (and society at large) of systemic racism and white dominance.
Fleming and Leigh Patel, the associate dean of equity and justice at Pitt's School of Education, offered keynote speeches (the former making use of her book "How to Be Less Stupid About Race: On Racism, White Supremacy") and facilitated participant workshops and panels. Fleming highlighted several recent examples of "racist scandals" at universities such as whites dressing in black face, which included Virginia Governor Ralph Northam's infamous yearbook photo.
Fleming said diversity efforts at institutions of higher learning proceed at a "glacial pace" due to "inadequate diversity hiring and retention efforts," "white administrative leadership," and "white control of resources."
Patel's forte was "decolonization"; in a panel discussion, she chided the concept of property as a manifestation of whiteness and "white settler colonialism."
"Primarily what I want to do is convey the point that if we are going to engage in activities of inclusion, we have to be engaged in transformation," Patel said. "That means we have to know how history is manifesting in the present."

White supremacy, Patel argued, was built upon the idea of "whiteness as property." This is an idea that Cheryl Harris, a professor in civil rights and civil liberties at the UCLA School of Law, explored in a paper, Patel said.

And through this concept of "property" from white settler colonialism, came the transatlantic slave trade, land theft from indigenous peoples, cultural eradication and other forms of subjugation.

"Property itself is a violent concept," Patel said. …

Fleming ended her keynote with suggestions on how institutions can create an "anti-racist climate change:"

— Provide opportunities for students, faculty and staff to learn the history of racial oppression
— Validate and learn from people of color
— Embrace the discomfort of disrupting racism
— Shift resources to members of racially marginalized groups.
Professor Fleming, whose research interests include critical race theory, global white supremacy, temporality, collective memory, and mindfulness, is currently involved in research which "bridges [her] interests in spirituality, racial temporality and intersectionality by examining the experiences of non-white minorities with mindfulness and contemplative practice."
Patel, a former UC Riverside professor of education, is Pitt's first-ever equity dean. She is a "highly sought after public speaker" and author of the books "Decolonizing Educational Research: From Ownership to Answerability" and "Youth Held at the Border: Immigration, Education and the Politics of Inclusion."
Read the University Times article.
MORE: Georgetown launches yet another diversity program
MORE: American U. students wising up to mandatory diversity course
IMAGE: Rawpixel.com / Shutterstock.com
Like The College Fix on Facebook / Follow us on Twitter