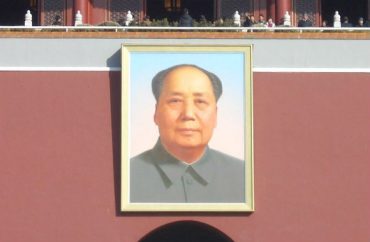 A former Emory University professor has pleaded guilty to failing to disclose ties to the Chinese "Thousand Talents Program," according to the U.S. Department of Justice.
On May 8, Dr. Xiao-Jiang Li, 63, of Atlanta, Georgia, was sentenced to one year of probation on a felony charge and ordered to pay $35,089 in restitution for filing false tax returns in which he failed to report at least $500,000 in income from work at Chinese universities.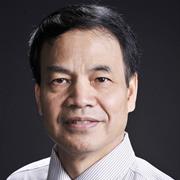 Li (pictured) also agreed to file amended tax returns from 2012 to 2018.
"This defendant thought that he could live two, separate lives — one here at Emory University and one in China as a Thousand Talents Program participant," said U.S. Attorney Byung J. "BJay" Pak in a statement.
"Eventually, the truth caught up to this defendant, and he is now a convicted felon who is ordered to repay over $35,000 to the IRS," said Pak.
Li pleaded guilty the same day a University of Arkansas professor was taken into custody for failing to reveal his connections to China when applying for grants from NASA. According to DOJ, Professor Simon Ang, head of the UA High Density Electronics Center, made "materially false representations to NASA and the University of Arkansas" in an attempt to "defraud."
If convicted, Ang faces up to 20 years in prison.
While employed at Emory University, Li joined a talent recruitment initiative run by the Chinese government that seeks professors and researchers willing to work in China. In 2012, Li began work for the Thousand Talents Program, while still working at Emory University researching the use of large animal models to investigate Huntington's disease.
According to the charges presented in court, while working at Emory, Li continued to work for both the Chinese Academy of Sciences and Jinan University, conducting large animal research. Li's financial ties to China became known when he listed his foreign research on a grant application to the National Institutes of Health.
"The Department of Justice remains vigilant over programs such as the Thousand Talents Program that recruits professors and researchers to work for China," said Assistant Attorney General for National Security John C. Demers.
Read the full DOJ statement here.
MORE: Education Department 'very responsive' in congressional calls to turn over China documents
IMAGE: Shutterstock.com
Like The College Fix on Facebook / Follow us on Twitter