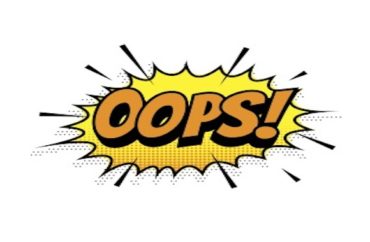 It's the men's fault, of course
New research indicates that a quota system meant to put more women on hiring committees in French academies has resulted in fewer women being hired as academics, not more. A "male backlash" against the quota system is allegedly to blame.
The quota, which dictated that "recruitment committees…draw at least 40 percent of their membership from each gender," has led to 38 percent fewer women being hired for academic positions, Inside Higher Ed reports.
Those numbers are allegedly the result of a "male backlash," according to Parisian economist Pierre Deschamps. He claims that "men that are changing their behavior as a reaction to the reforms," while a paper on the subject posits that "men discriminate against women when their identities are threatened."
The quota system has also not resulted in an uptick in woman applicants, Higher Ed says.
From the report:
These latest findings from France tally with earlier research using data from Italy and Spain, which also found that more women on an appointment panel did not boost female applications. Nor were women more likely to vote for female applicants — and male evaluators become less favorable to women when female evaluators joined the selection committee, according to "Does the Gender Composition of Scientific Committees Matter?" published in American Economic Review in 2017.

Some other countries have taken similar measures to France. In the Republic of Ireland, universities are working toward having at least 40 percent men and 40 percent women on appointment committees.
According to Deschamps, the dearth of women in senior academic positions "was more likely to be due to a lack of applicants, rather than the hiring process itself."
MORE: College imposes gender quotas on panels to prevent 'sausage fests'
IMAGE: Ron Dale / Shutterstock.com
Like The College Fix on Facebook / Follow us on Twitter