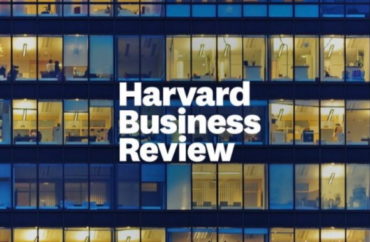 Harvard Business Review, a publication of one of the most competitive universities in the nation, is urging businesses to reconsider using the word "competitive" in job postings.
"Using exclusionary language isn't just about offending others; research has made its harmful effects clear," according to the article's summary. "… [M]ake sure your recruiters and hiring managers slow down and pay attention to the language they use when drafting job postings, with an eye toward removing non-neutral terms."
The March 18 article, headlined "How to Make Your Organization's Language More Inclusive," includes a section on reviewing job postings for "language neutrality."
"Job postings often contain non-neutral language that attracts certain types of applicants and repels others. For example, simply using the word 'competitive' has been shown to deter more women than men from applying for a job, and gender-biased language may also contribute to the underrepresentation of women in STEM," it states.
The article also advises to avoid the word "chairman" and opt for just "chair." It also put "blacklisted" on the blacklist as it may be offensive to black people.
"Until very recently, few would have raised an eyebrow if 'blacklisted' was used to describe a rejection while 'whitelisted' was used to describe approval," the article reports. "In a world where people are described as Black or white based on their skin tone, a consistent negative association with the word 'black' can act as an unconscious signal that disadvantages Black colleagues."
Other terms advised to avoid include: "hacker" or "ninja" in job postings; "mental," "crazy," "OCD," and "psycho" in casual conversation; and "the elderly," "manhours" and "bugger" within product development cycles.
Read the full Harvard Business Review article here.
MORE: 'Harvard Canceled its Best Black Professor'
IMAGE: Harvard Business Review Twitter screenshot
Like The College Fix on Facebook / Follow us on Twitter