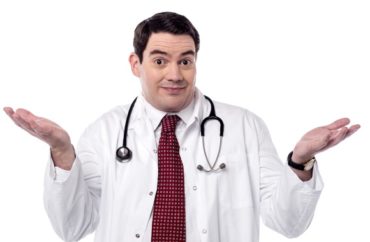 Said that the antibodies from COVID were not significant
A Harvard University Medical School professor who has extensively studied the effects of COVID on pregnant women and their babies, criticized a study by her Ivy League peers as "flawed."
The paper, published in JAMA Pediatrics, part of the American Medical Association's network of journals, concluded that most pregnant women who have COVID will transfer antibodies through the placenta to their preborn baby.
It comes from a team of researchers at the University of Pennsylvania Perelman School of Medicine. The paper said "antibodies were transferred across the placenta in 72 of 83 pregnant women who were seropositive." This means that of the pregnant women who were studied who contracted COVID, 83 of them had antibodies present in their blood.
But Galit Alter has worked with research teams on a handful of papers that concluded that pregnant women do not generally pass on COVID antibodies. The Harvard professor studies infectious diseases and called the Penn paper and its conclusions "simply flawed."
The College Fix asked Alter (below) to comment on the discrepancy in the studies.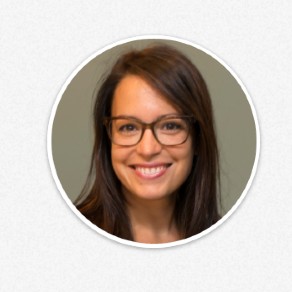 "The problem is that Penn did not have Maternal-Fetal Clinical Specialists that understand immunology in their group," Alter told The Fix via email in early March. "They made a fundaments [sic] mistake in their conclusions. This is VERY problematic and emphasizes one of the biggest problems," in COVID research.
Alter said when it comes to studying COVID, "too many people think they are experts- when they are not."
"We need to be VERY VERY careful on what we read and what we believe. The data are concordant. The interpretation is simply flawed," Alter said.
COVID antibodies are transferred at a lower and less significant rate than other infections, Alter said.
"The placenta typically transfers pathogen-specific antibodies at a transfer rate of 1.2-2," Alter said. "That is more antibodies transfer from the mother to cord."
But the Penn study, and one of her own studies, show a transfer rate below 1, which means the "antibody transfer is NOT efficient" and the "placenta is NOT working."
Researchers do not want to comment on the accusations
The College Fix reached out to three professors who worked on the paper. The research team included Dustin Flannery, an assistant professor of pediatrics at Penn, and Sagori Mukhopadhyay, another pediatrics professor at the Children's Hospital in Philadelphia.
Pediatricians at the hospital are also faculty members at Penn.
"We don't have a comment for your story," Scott Hensley, another med school professor contacted by The Fix, said on Tuesday.
The research has been cited by a number of news outlets as proof that it is safe for pregnant women to get vaccinated.
Media organizations including Vox, Philly Voice and The Washington Post have all cited the research.
MORE: Journalists spread pseudoscience about campus 'super spreaders'
IMAGES: Stockyimages / Shutterstock.com; Harvard University
Like The College Fix on Facebook / Follow us on Twitter