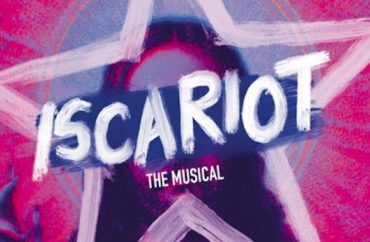 Harvard University's Agassiz Theater this week debuted a "heretical gay" biblical-based musical about Judas falling in love with Jesus Christ.
Specifically, The Crimson reports creator Sophie Kim's play "ISCARIOT" is actually a "gaysian love story" — gay and Asian.
Kim's website describes the production as "a new interpretation of the Bible canon, and a commentary on race, class, and celebrity culture." It's also "pretty much 'Wicked' meets 'High School Musical' and 'Jesus Christ Superstar,'" Kim (pictured) told The Crimson.
Written a year ago, the story "reimagines Judas Iscariot as a queer Asian American senior" at a posh Hollywood high school where he and Jesus are chosen as prom kings.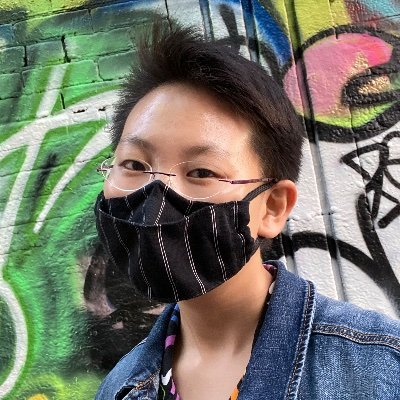 Following the prom selection "shenanigans ensue. There's a betrayal. There's a crucifixion."
"ISCARIOT" Music Director Jennifer Arakaki said she was excited to be part of the production because it shows an "Asian-American character can be in the spotlight and take a hold of their own story."
Arakaki added that the show "has been a really good lesson about reclaiming the space I deserve and also recognizing my own individuality and not allowing the prophecy of the awkward, middle space that Asian-Americans always take up. Not letting that be my destiny."
MORE: Catholic university's painting of George Floyd as Jesus draws outrage
As Kim reiterated, neither these themes nor explorations of queer Asian American identity are prominent in popular culture — "certainly," as said "not on Broadway or regionally or anything, and in very few theater productions" — which makes the show all the more meaningful.

Importantly, although the show uses the Biblical narrative as its canvas, and proudly labels itself as heretical, "it is not heretical," as [Judas-playing Maddie] Sebastian said.

"The message of the show is not that religion sucks, or that God isn't real, or Jesus isn't real. We're not saying any of that. It is merely just a retelling of a work of literary merit," she added.

Kim concurred, noting the universality of the story of Jesus Christ and Judas Iscariot. "I think that the thing about the story is that … whether you're religious or not, there is something about that narrative of the savior and pariah dichotomy that speaks to almost everyone," Kim said.
"ISCARIOT" runs through Sunday, December 4.
MORE: Theology professor: Jesus was a 'drag king,' had 'queer desires'
IMAGES: Sophie Kim / Twitter screencaps
Like The College Fix on Facebook / Follow us on Twitter