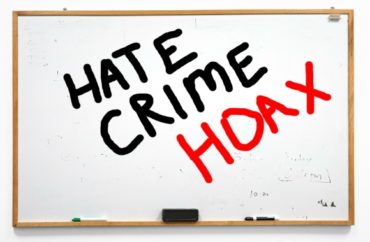 A black East Carolina University student was arrested last week on charges he sent a fake racist party invitation to a rush event hosted by a rival fraternity.
James Edwards, 19 (pictured), allegedly sent an invite to a party being thrown by a campus fraternity that said, "Theta Chi rush party. PNMs (potential new members) and girls only. No blacks. Girls 5$ @door. Call or text." The message, posted on the social media site Yik Yak, included the name and contact information for a Theta Chi member.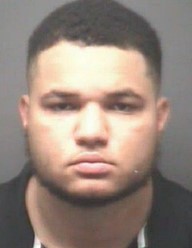 Edwards is a member of Pi Lambda Phi, a rival fraternity. The Pi Lambda Phi website lists him as the vice president of recruitment for the fraternity.
Edwards is also a political science major at ECU.
MORE: Here are 8 times 'nooses' on campus turned out to be hate crime hoaxes
Like The College Fix on Facebook / Follow us on Twitter