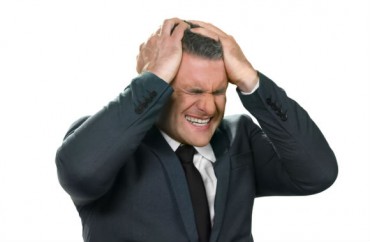 The notion of intellectual diversity is "white supremacist bullshit," a professor said recently at an academic conference on Critical Race Studies.
The comment reportedly came from professor David Stovall, of the University of Illinois at Chicago, during the event held in Indianapolis.
"The term 'diversity of opinion' is white supremacist bullshit," Stovall said. The professor's comments were one of many during the conference that alleged white supremacy, Campus Reform reports.
From the article:
Professors at a recent conference hosted by Indiana University-Purdue University Indianapolis reportedly called whiteness "inherently violent," saying "diversity of opinion" is just "white supremacist bullshit."

The conference, held between May 31 and June 2, was organized by the Critical Race Studies in Education Association (CRSEA), an organization that frequently hosts similar events to bring together an "interdisciplinary consortium of experts who recognize global implications of race and education for minoritized people."
One tweet from a conference goer quotes one of the speakers as saying "Whiteness has already been constructed against blackness. There is no virtue in whiteness, it is inherently violent."
Campus Reform reports that one attendee "concluded her time at the conference by noting that she's 'happy' since she managed to collect 'a few white tears.'"
There's more:
According to another attendee, Professor James Scheurich, who also teaches at Indiana University's Purdue campus, claimed that "research" is a "colonial, white supremacist, elite process," while Professor Theodorea Berry suggested that "some people need to be slapped into wokeness."
MORE: Blacks deserve free tuition and housing because of 'white supremacy,' says student resolution
Like The College Fix on Facebook / Follow us on Twitter
IMAGE: Denis Film/Shutterstock