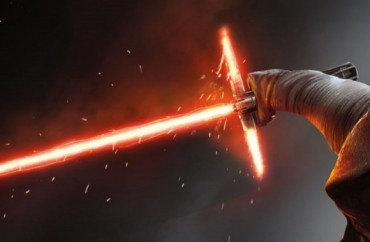 A warning from the Long Island-based Farmingdale State College to "shelter in place" on Wednesday turned out OK in the end – a rifle had been mistaken for a toy lightsaber.
But to clear that up had taken a heavily armed police force, according to photos published on Newsday showing an armored Humvee, a half-dozen police cars and officers in tactical gear at the school.
In all fairness, cops had been told by the reporting party that they thought they saw someone "assembling what appeared to be a rifle in a car in a campus parking lot," Newsday reported.
"It was not a weapon. It was a toy lightsaber," an officer told reporters after the investigation.
Like The College Fix on Facebook / Follow us on Twitter
IMAGE: Internet screenshot