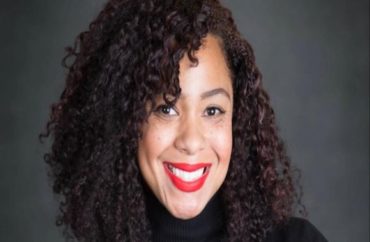 A professor at Loyola Marymount University believes Will Smith slapping comedian Chris Rock at Monday's Academy Awards was an example of white supremacy in action.
Smith walked on to the stage after Rock told a joke about Jada Pinkett's (Smith's wife) hair.
"Jada, I love you," Rock said. "'GI Jane 2,' can't wait to see you." Rock was referencing the 1997 film in which actress Demi Moore had shaved her head for Navy SEAL training.
Rock allegedly did not know Pinkett suffers from alopecia, a condition which causes hair loss.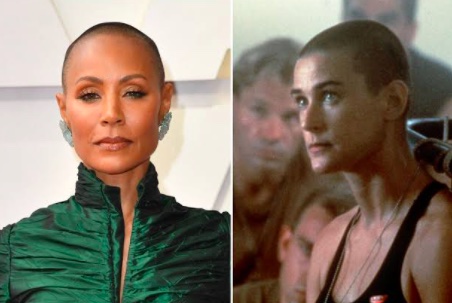 Smith, angry at the joke, walked up on stage and slapped Rock with an open palm. Once back in his seat, he warned Rock to leave his wife alone.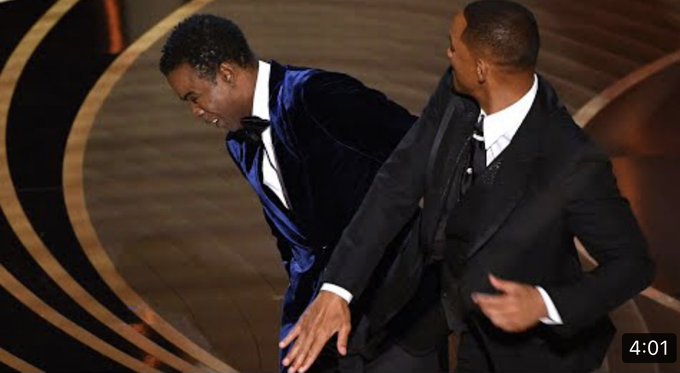 MORE: Penn Ph.D. candidate argues 'freedom' is a 'key component of White supremacy'
Maia Hoskin, a visiting professor at LMU and director of counseling in the Department of Specialized Programs in Professional Psychology, writes in Forbes that Smith's behavior "is about a much larger systemic issue rooted in white supremacist culture designed to police the behavior of Blacks amongst the who's who in Hollywood and beyond."
Hoskin claims so-called "respectability politics" means that Smith should have "conducted [himself] in a manner deemed acceptable to whites."
These same politics allegedly mandate that blacks can show no emotion other than "complacence, apathy, or agreeance," else they'll be "disqualified […] from receiving the same equitable treatment that whites enjoy as a birthright," Hoskin says.
Again, most will agree that grievances should not be met with balled-up fists or open-palmed slaps. But perhaps there is space to challenge the system and the cultural norms and expectations that have created a pressure cooker for repressed and stereotyped emotions and behaviors of people of color. Bottom line: the joke was made in extremely poor taste. Many have pointed out that it is far from the norm for the health of white actresses to be made the butt of a joke in such a public and esteemed space. So, why should it be acceptable for Black women to be made the exception, and why is the public so eager to only wag their fingers in judgment of Smith's behavior and not question the racist system that was designed to incubate his and so many others' frustrations. [sic]
According to her faculty page, Hoskin is interested in "examining how mediated images of the black community perpetuate systemic racism and antiblack racism" and "training multiculturally conscious counselors on how to utilize culturally safe and relevant interventions with marginalized student populations."
MORE: Black Harvard student breaks foot jumping over a puddle, goes on rant about white supremacy
IMAGES: LMU School of Education, Blank Opp, Eulette/Twitter screencaps
Like The College Fix on Facebook / Follow us on Twitter