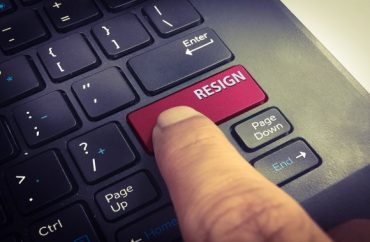 The Muslim professor who was accused by one of her students of asserting that Jesus' crucifixion never took place and that Christ's disciples did not believe he was God has resigned from Rollins College.
Rollins College President Grant Cornwell told the Orlando Sentinel that Professor Areej Zufari "resigned this semester because of the hateful threats and emails and phones messages she was getting. I think it's a terrible injustice, but I do respect her decision."
Zufari was at the center of a national controversy over the suspension of student Marshall Polston, 20, a Christian student in her class who challenged her claims — so much so that she took to accusing him of harassment. She filed a police report against him and told officials he made her feel unsafe, after which Polston was suspended.
According to the March 24 suspension letter, handed down right after Zufari's police report was filed, Polston's unspecified "actions have constituted a threat of disruption within the operations of the College and jeopardize the safety and well-being of members of the College community and yourself."
Campus officials then reviewed Polston's case after a weeklong battle over what Polston called "unfounded allegations" and he was reinstated. Polston's lawyer said at the time the college should investigate wherever Zufari should remain at the school, given her "malicious assassination" of his client's character.
Zufari remains a full professor at Valencia College, the Sentinel reports. Her past connections with radical Islam, meanwhile, have become a point of concern among some watchdog groups.
As for Polston, now President Cornwell tells the Orlando Sentinel that Polston's suspension had to do with some unrelated "vulgar" and "mean-spirited" social media comments he made to a fellow student.
Polston balked at that assertion, writing on Facebook the same morning the Sentinel published its story: "The Orlando Slantinel is FAKE NEWS and full of lies!"
The young man's attorney, Kenneth Lewis, also rejected the college's reasoning, telling the Sentinel the Facebook post was "nothing" and "a total joke" and the classroom dispute was the real reason for the suspension.
MORE: Here's the epic email suspended Christian sent his Muslim professor to challenge her flawed lessons
Like The College Fix on Facebook / Follow us on Twitter
IMAGE: Shutterstock