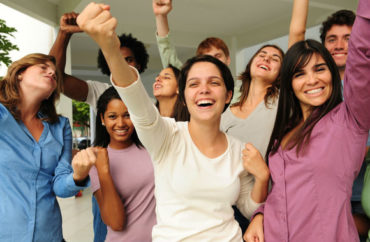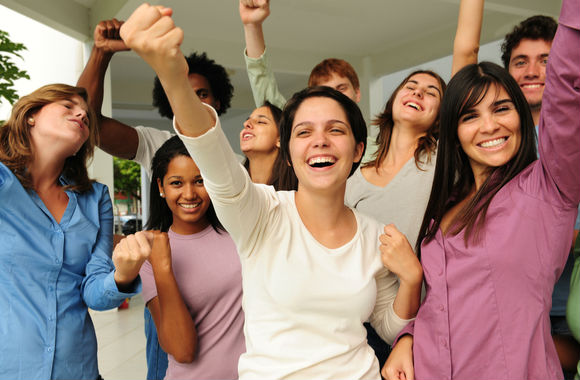 Senate Democrats loved it, House Democrats hated it
The ACLU and American Association of University Professors opposed it, but Ohio Gov. Mike DeWine signed the legislation anyway.
Ohio is the latest state to ban so-called free speech zones at public universities, which cordon off student speech to tiny, out-of-the-way areas that may also require reservations or prior approval to use.
SB-40 also bans public institutions from charging security fees for student events based on viewpoint or anticipated reaction – a common problem for right-of-center events – and adopts the Supreme Court's definition of student-on-student "harassment," which is far narrower than standards often found in campus codes.
The Foundation for Individual Rights in Education cheered DeWine's Friday signature, using the medical language of "quarantine" to describe how some public universities treat unpopular speech.
The civil liberties group noted the bill, the Forming Open and Robust University Minds Act, was especially popular in the Senate, where it passed unanimously in January. The House didn't pass the bill until this month, with a closer yet still lopsided tally of more than 2-1 support. Six House Democrats crossed the aisle to support the bill, and every "no" vote was a Democrat.
Ohio is the 18th state to ban free speech zones, according to FIRE. The rest are either solidly conservative or purple, including Colorado, North Carolina and Virginia.
"College students deserve to know that the free exchange of ideas will not be inhibited by campus authorities," Tyler Coward, FIRE's legislative counsel, said in a statement.
Media coverage of the bill's recent history doesn't explain the 10-month gap between its unanimous Senate passage and House consideration.
But House Democrats claimed it would only benefit right-wing speech, ignoring the fact that the bill language is content-neutral and also revokes longstanding unconstitutional statutory language against communists.
When Republican Rep. Niraj Antani noted that Senate Democrats unanimously supported the bill, and suggested that House Democrats opposed it simply "because it's Republican-sponsored," Democratic Rep. Catherine Ingram called the speculation "nonsense," Cleveland.com reported earlier this month.
Ingram even claimed the bill could make campuses "less safe."
Read the bill, FIRE statement and Cleveland.com report.
MORE: Ohio Legislature approves ban on free speech zones
IMAGE: mangostock/Shutterstock
Like The College Fix on Facebook / Follow us on Twitter