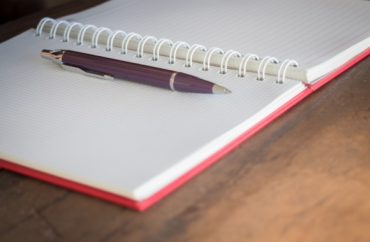 Photographs and source-gathering are basic, non-negotiable parts of the job
It is bad enough when students at an elite university demand the school's newspaper stop doings it job, as happened at Harvard recently. It is worse still when a school's newspaper vows to stop doing the job itself, as happened at Northwestern University earlier this month. There, responding to activist outcry over its coverage of a campus protest, the editors of The Daily Northwestern apologized for taking photographs of the event and for reaching out to students for comment via the school's directory. The paper also apologized for naming the subjects of interviews. "We will…work to balance the need for information and the potential harm our news coverage may cause," the editors wrote.
This is a silly joke. If a newspaper seeks to "balance" its coverage by taking down photographs and voluntarily making it harder to contact relevant sources, it's intentionally hobbling itself, in this case for no other reason than that some students weren't happy about being associated with a public newsworthy event. Everyday journalism is apparently now viewed by campus activists as evil and "harmful," but it's another thing entirely that campus journalists actually bought into it.
Here are the requirements for being a basic functioning journalist: (1) Gather facts; (2) talk to sources; (3) obtain visual documentation, where possible; (4) write the story. That's it. Yes, you may irritate some people; some of them may claim to have been "harmed" by your coverage; they may even show up at your offices weeping and protesting over the fact that you published something they didn't like. Being a journalist isn't necessarily the most easy job in the world; but it is, from a practical standpoint, relatively simple: Just cover the news.
A society in which journalists neurotically obsess over the "potential harm" of basic, run-of-the-mill coverage is a society that will quickly lose any semblance of a functioning press. Nobody wants that, apart from the screaming campus activists whose demands you really don't want to listen to anyway.
MORE: Journalism dean rips into protesters for harassing student journalists
IMAGE: nalinratphi / Shutterstock.com
Like The College Fix on Facebook / Follow us on Twitter