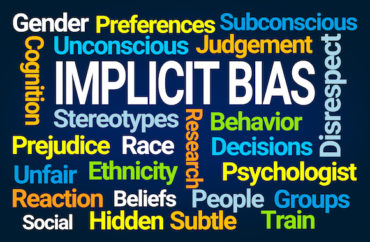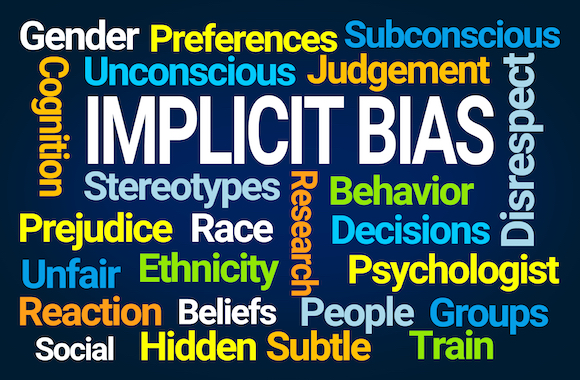 It seems there aren't many pressing issues facing students, staff, and schools in the Big Apple as the city's schools chancellor recently renewed "implicit bias" training for all Department of Education staff.
Richard Carranza says the focus of the new trainings will be anti-Asian bias due to the alleged rise in such incidents during the coronavirus pandemic.
City DOE spokesman Nathaniel Styer told the New York Post the workshops are "necessary now more than ever," as they'll "prepare our staff to be a part of the fight against this bigotry."
Despite NYC schools facing budget cuts, $23 million has been allocated for the trainings over four years.
Today the @OEAnyc IB/CRE Team launches the online Implicit Bias platform for @NYCSchools staff. We miss the in-person IB Awareness Workshop but grateful to our leader, @DOEChancellor for his vision, leadership & support. #ThisIsTheWork (1/6)
cc: @LRobinsonNYC @AbabiofernDr pic.twitter.com/bRmYuWXIoR

— Paul Forbes (@PaulForbesNYC) May 18, 2020
In response to a Twitter user claiming the trainings also were necessary for parents, DOE Executive Director of Educational Equity, Anti-Bias and Diversity Paul Forbes responded "As I said in my later tweet, this is the beginning, not the end. We will be developing a series for parents & guardians. We are committed to this work, as you know."
The Post calls Carranza's new effort "surprising" given his move to ditch the SHSAT, the admissions test for several "elite" city high schools. Asian-American students do extremely well on the test, and as such make up a large chunk — almost two-thirds — of those admitted to the schools (despite being only 16 percent of the city school population).
An Asian-American state senator called Carranza's SHSAT effort "racist."
Lucas Liu, an Upper West Side father of two kids in public elementary schools, said, "Carranza is still working to implement policies that negatively affect Asian students."

He added, "His own implicit bias training encouraged anti-Asian treatment by saying Asians benefit from white supremacy and proximity to white privilege in an attempt to erase Asians as separate cultures."

Chien Kwok, a Manhattan PTA co-president, father of two kids in public schools and a Brooklyn Tech alumnus, called it "disingenous" for Carranza to claim the anti-bias workshops will benefit "a group he's victimized."

"Carranza has been very biased against Asian from the start," he said.

"If the mayor is indeed interested in addressing bias against Asian-Americans, he can do it quickly and effectively by firing Richard Carranza."
Carranza's previous bias trainings focused on the evils of Western Civilization in which things like objectivity, individualism, and belief in the written word were examples of "white supremacy." Leaders of other district workshops claimed the term "racial equity" meant favoring black students no matter the circumstances.
MORE: NYC schools chief accused of creating environment 'hostile' to whites
MORE: Asian groups worry about 'bias' in NYC's school diversity efforts
IMAGE: Rob Wilson / Shutterstock.com
Like The College Fix on Facebook / Follow us on Twitter