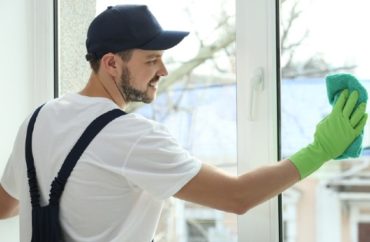 The program will help students work and gain financial literacy skills and graduate debt-free
The Ohio State University's plan to help students graduate without any debt has exceeded its first year private donation goal by almost 50 percent.
The public university's president announced during a recent address that private donors gave $84 million to start the program, exceeding the original goal of $58 million.
"We are piloting the Scarlet & Gray Advantage program this fall with 125 students," Johnson said, with a goal to expand it in the future.
"Since we launched this initiative…our amazing Buckeye donors have responded with tremendous enthusiasm," Johnson said. Donors have helped "rais[e] $84 million blowing past our first year goal of $58 million."
The fundraising amount puts Big Ten University more than 10 percent toward its goal to raise $800 million in total.
The program will be work-focused and include financial literacy courses, according to the university.
"Helping our students understand personal finance can prepare them for future success," the university stated on its website for the program. "Participating students will engage in financial literacy programs that will benefit them as they start their careers and through a lifetime of decisions."
"Ohio State will expand its network of paid job and internship opportunities so that students have more opportunities to earn money, develop job skills and prepare themselves for post-college careers," the school said in its initial news release. "The university will build on a robust network of relationships, both on campus and with outside employers, to offer work opportunities in a variety of fields."
A personal finance expert with Ramsey Solutions previously told The College Fix that working through college is correlated to better grades.
"Studies have shown that students who work part-time in college often get better grades than students who don't work at all," Kristina Ellis told The Fix in November. "In addition, working in college can help students exercise self-discipline and work ethic, and help them build their resumes to get a great job after graduation."
MORE: Harvard ends janitorial work program favored by students
IMAGE: Africa Studio/Shutterstock.com
Like The College Fix on Facebook / Follow us on Twitter