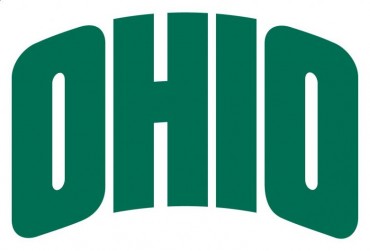 Hmm. The university where a senior journalism major wants to ban anonymous social media like Yik Yak now faces calls from students to use that very platform as evidence … to ban a fraternity.
A petition on Change.org is asking Ohio University to oust the Acacia fraternity based on anonymous accusations that the frat "drugged and raped women at an off-campus house."
The Washington Examiner reports:
Known on campus as the "Blue House," the petition claims such accusations are not uncommon or new.

"There have been many accusations on Yik Yak throughout this past year that these men drug and rape women," the petition says. "There are yaks that serve as warnings for women to stay away and not drink the punch."

The petition says OU has done nothing despite the existence of the saying, "Acacia will rape ya," having been around for years.

But instead of petitioning OU to investigate the claims, the group wants to outright ban the fraternity and then investigate. In other words, treat as guilty until proven innocent.

And remember the accusations against the fraternity are coming from anonymous social media accounts. That doesn't mean something bad isn't happening in the Blue House or with these fraternity members. It probably should be investigated if such accusations exist, but as the Athens Police Department told the campus group, there's nothing they can do unless someone actually reports an incident.
The petition began two days after the University of Virginia's president banned all fraternities and "associated social activities until January 9th."
Like The College Fix on Facebook / Follow us on Twitter