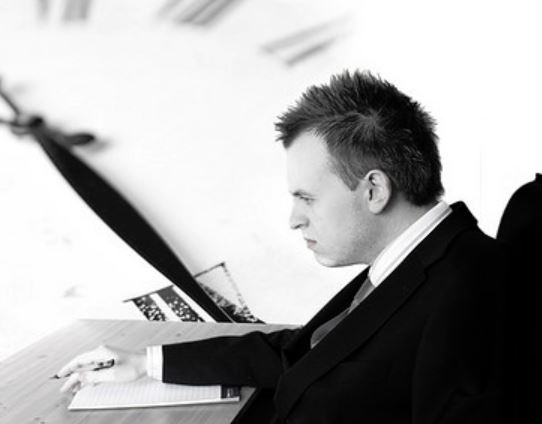 About one-third of the country's Millennials – 21.6 million of them – still live with mom and dad. The data comes from the latest Pew Research analysis:
In 2012, 36% of the nation's young adults ages 18 to 31—the so-called Millennial generation—were living in their parents' home, according to a new Pew Research Center analysis of U.S. Census Bureau data. This is the highest share in at least four decades and represents a slow but steady increase over the 32% of their same-aged counterparts who were living at home prior to the Great Recession in 2007 and the 34% doing so when it officially ended in 2009.

A record total of 21.6 million Millennials lived in their parents' home in 2012, up from 18.5 million of their same aged counterparts in 2007. Of these, at least a third and perhaps as many as half are college students. (In the census data used for this analysis, college students who live in dormitories during the academic year are counted as living with their parents).

Younger Millennials (ages 18 to 24) are much more likely than older ones (ages 25 to 31) to be living with their parents—56% versus 16%.
Well, think about it. Many Millennials are getting or obtained a useless college degree. Under Obama, America has lost nearly 9 million jobs, so they can't find a job that will pay the rent. Now, they're shell shocked by how much Obamacare is going to cost them.
The question isn't why are they still living with their folks – the question is – how can they afford not to?
Click here to Like The College Fix on Facebook  /  Twitter: @CollegeFix
IMAGE: Adam Foster/Flickr