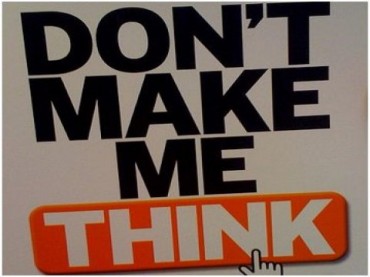 The University of Pennsylvania Law School deleted its public statement on the death of US Supreme Court Justice Ruth Bader Ginsburg after students complained about the inclusion of a quote from Professor Amy Wax.
Over the last few years, Wax has courted controversy due to her statements about black students' academic performance and criticism of Brett Kavanaugh accuser Christine Blasey Ford.
These led to multiple efforts to have her fired and, ironically, disinvited from an event dedicated to free speech.
"Let us now praise Ruth Bader Ginsburg," Wax wrote of the Supreme Court justice. "There is ample grist available for hagiography: in the year 2018 alone, a slew of glowing retrospectives celebrated Ginsburg's status as a feminist heroine and champion of women's rights."
Wax's remarks come from a recent book review.
As noted by The Daily Pennsylvanian, Wax's full review adds to her already controversial aura as she claims RBG's "admirable work ethic" was an "outlier for women."
"[I]t is rare that women, regardless of their profession, ability, or training, are willing to work long hours routinely and consistently […] Although perhaps she inspires a few women to greater heights, RBG and the worship that attends her may lead others to feel ashamed of the lives they have chosen or of what they really want from work, men, and family life," Wax wrote.
The Penn Law Facebook page about the Ginsburg tribute includes a now-dead link to the statement.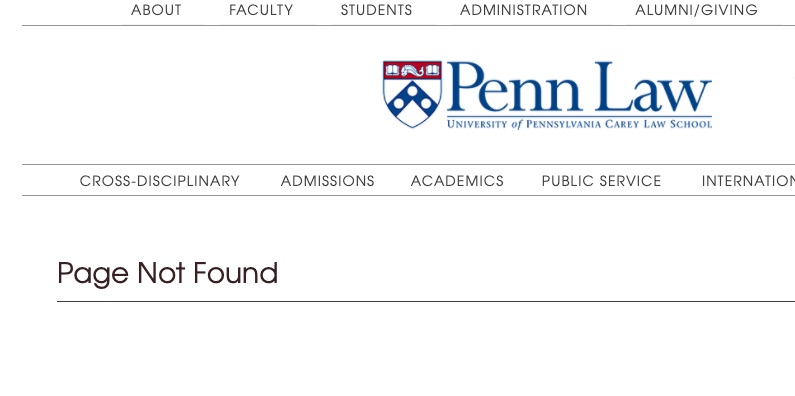 And then there's the students' hurt feelings:
"It felt like a betrayal of all the student work and activism to decrease [Wax's] role in the law school," [second-year Penn law student Catherine] Kearney said. "It was also just a reminder that without constant pressure from the student body, there will be no movement, so we just need to find a way in this virtual world to continue to pressure them." …

First-year Penn Law student Paul Sindberg believes that the administration's decision to include Wax's quote represents its failure to do enough to combat racism within the school, and legitimized Wax's racist and sexist beliefs.

"By continuing to publish things like this and by continuing to employ Amy Wax, I think the school is complicit and is, frankly, leading the continued entrenchment of white supremacy both in Philadelphia and nationally," Sindberg said. …

"I think that Penn Law is a place that could be a lot more inclusive to communities of color, to LGBTQ communities, and to communities that are not typically welcome in a legal environment," [second-year law student Lindsay] Grier said. "For me, the most basic thing they could do is fire Amy Wax, and until that happens, their statements about trying to be an inclusive community will feel weightless."
The DP notes Penn Law did not respond to queries about the tribute's removal.
MORE: Penn faces trustee revolt for persecution of law professor Amy Wax
MORE: Amy Wax mulls defamation suit against Penn
IMAGES: Steve Garfield / Flickr.com, Penn Law screencap
Like The College Fix on Facebook / Follow us on Twitter