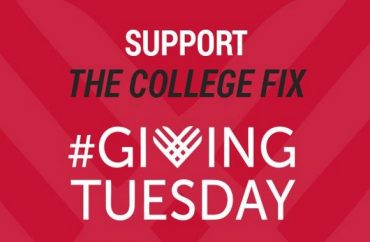 Every day, The College Fix strives to bring its readers interesting, unique and informative dispatches from the wild world of higher education.
Whether we're covering the latest shout down of a campus speaker, or a microaggression training telling white students they're unconsciously racist, or a lawsuit about another student railroaded by overzealous Title IX bureaucrats, we make it our mission to give our readers a daily dose of right-minded campus reporting.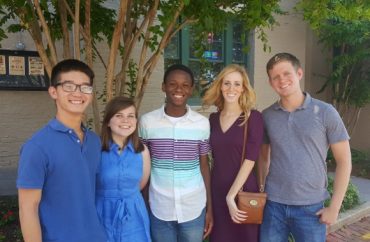 It's also an honor and blessing to mentor young conservative- and libertarian-minded student journalists, teaching them how to report the campus news in their own backyards, and helping them to become the next great generation of news media leaders, ready to do battle with truth telling.
We take pride in our work and we appreciate all of our loyal readers. Thank you so much for caring about the state of higher education — which has a direct correlation to the future health of this nation.
As college campuses go, so goes the nation. Higher education is one of the most important battlegrounds for the heart and soul of America.
We are a nonprofit and rely on supporters who see the importance of this mission to educate principled young student journalists and let sunlight serve as the best disinfectant.
If you have the means this year, we would very much appreciate your support. You can make a tax-deductible gift online here. Thank you so much.
Sincerely,
Jennifer Kabbany
Editor
The College Fix
Like The College Fix on Facebook / Follow us on Twitter