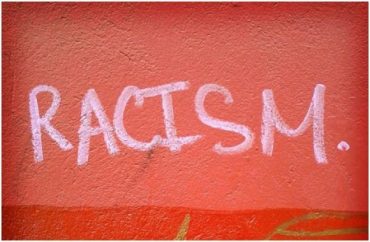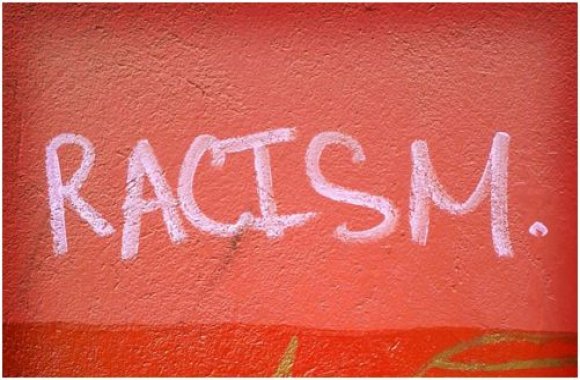 A professor at Randolph-Macon College intimated that Jews are "racist" for helping to get controversial Temple University professor Marc Lamont Hill fired from his pundit job at CNN.
History professor Michael R. Fischbach says Lamont Hill's firing is just one incident in a "long history" of Jews targeting black people.
Lamont Hill was let go by CNN following remarks he made at the United Nations about Israel, notably his use of the phrase "free Palestine from the river to the sea." He was condemned by Temple's Board of Trustees but was not otherwise punished.
Fischbach contends Lamont Hill was "publicly excoriated for 'daring' to speak out on the great issues of the day in ways that defy white conventions." His comments went against "the carefully circumscribed discourse enforced by strongly pro-Israeli groups like the ADL [Anti-Defamation League]."
The professor compares Lamont Hill's predicament to that of former UN ambassador under President Carter, Andrew Young. Young, a black man, was forced to resign from his position after holding a secret meeting with representatives of the Palestinian Liberation Organization 40 years ago. However, around the same time, the (Jewish) ambassador to Austria had done the same thing as Young … but without repercussions.
What happened to both Marc Lamont Hill and Andrew Young speaks volumes about race, foreign policy, and American positions on the Middle East. Both instances hearken back to long-held black complaints that their leadership voices are not welcome, whether in fields of life long dominated by well-educated whites or even in their own Civil Rights organizations. …

No topic proved more controversial in this regard than the Arab-Israeli conflict. Black Power advocates hailed the various Third World liberation movements underway in the 1960s, and accordingly saw themselves and the Palestinians as kindred peoples of color each fighting against a racialized system of imperialism and domination. Malcolm X visited East Jerusalem in 1959 and Gaza in 1964, and publicly denounced Israel and Zionism. SNCC issued a newsletter article that spoke out forcefully in support of the Palestinian struggle against Israel shortly after the 1967 Arab-Israeli War. A few weeks later black militants at the National Conference for New Politics in Chicago arranged for the gathering to issue a statement against Israel.
Elder of Ziyon at The Algemiener writes sarcastically that "there's clearly a pattern" here of Jews getting blacks fired — since a whole two African-Americans have been let go from their positions in 40 years.
Fischbach, whose expertise is the history of the modern Middle East and the Arab-Israeli conflict, gets very good ratings and positive comments at RateMyProfessors. His new book is titled "Black Power and Palestine: Transnational Countries of Color."
MORE: Students march in support of Marc Lamont Hill
MORE: Temple won't punish Lamont Hill for anti-Israel comments
IMAGE: Andrew Gwozdziewycz / Flickr.com
Like The College Fix on Facebook / Follow us on Twitter