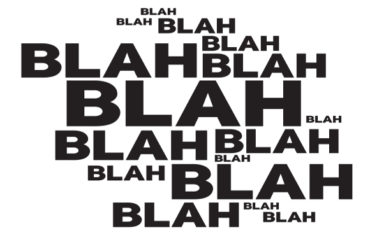 A professor of architectural history told students at Harvard's Graduate School of Design that "conventional understandings of architecture" are "entrenched" in white supremacy.
In the October 6 virtual lecture, SUNY Buffalo's Charles Davis II said an "antiracist framework" is needed when considering past and present architecture. (The Crimson's headline states Davis "debated" the issue, but there was no other academic with whom he had a discussion, according to the article.)
Davis informed those in attendance that an "antiracist study of architectural history would be aware of racial bias," and then would try to "make up for it by critiquing that worldview."
Architectural history, the prof continued, is "kind of ideological tool to reaffirm certain forms of privilege or power structures in our discipline."
Davis argued conventional understandings of architecture are entrenched in ideals of the Western canon and white supremacy. European standards of architecture made their way to the United States, further contributing to the erasure of Native Americans and other non-white peoples.

"European ideas and European customs were transformed first into a new native form of culture through the material culture of white settlers, pilgrims and those who are settling the so-called virgin landscape," Davis said, adding that this "then erased the memories of Native Americans and those who were here before European settlers." …

"I am really trying to isolate and then push back against exclusively white definitions of national character that define who was American and whose character was most central to how it is that we understood what American architecture was," he added.
In February of last year, Davis was among the panelists at SUNY Buffalo's "Whiteness of American Architecture" symposium which was devoted to a "critical history of the white cultural nationalisms" involved in American architecture of the 19th century.
According to his faculty page, Davis is listed as a "presenter and symposium organizer." His upcoming book "Building Character: The Racial Politics of Modern Architectural Style" examines "the historical integrations of race and style theory in paradigms of 'architectural organicism,' or movements that modeled design on the generative principles of nature."
An older version of the Davis's faculty page notes his research "excavates the role of racial identity and race thinking in architectural history and contemporary design culture."
MORE: UM School of Architecture unveils plan for 'racial and spatial justice'
MORE: 'Feminist geography' professor argues tall buildings are sexist
IMAGE: Nikita Konashenkov / Shutterstock.com
Like The College Fix on Facebook / Follow us on Twitter