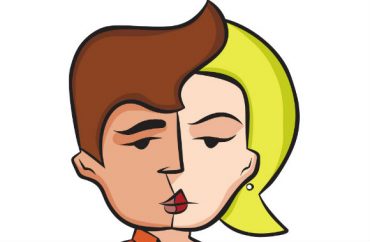 Researchers from New Zealand's University of Otago have proposed a way to ditch with the gender binary in sports competitions in order to facilitate participation of transgender individuals.
Their study, "Transwomen in elite sport: scientific and ethical considerations" published in the Journal of Medical Ethics, proposes replacing specific men's and women's sports with an algorithm which "takes into account gender identity, socioeconomic status and physiology."
Current solutions to transgender athletes competing — especially transgender women in women's sports — satisfy virtually one. As noted in BioEdge, excluding trans women isn't inclusive, allowing people to compete as the gender with which they identify isn't fair to females, and even current International Olympic Committee testosterone guidelines still give trans women an advantage. Further lowering of legal requisite testosterone levels could endanger trans women's health.
The best solution is to dump the male/female binary in sport, replacing it with [the] algorithm. The physiological parameters might include height, weight, haemoglobin levels, transition before or after puberty, testosterone levels with and without testes, bone strength, and so on.

With all of these and more in mind, sports associations could create a handicap system, somewhat like golf, and replacing the male-female binary with multiple categories as in weightlifting. They conclude:

"It is important to both extend and celebrate diversity, while maintaining fairness for cis-women in sport. To be simultaneously inclusive and fair at the elite level the male/ female binary must be discarded in favour of a more nuanced approach. We conclude that the gender binary in sport has perhaps had its day."
Recently, a trans woman from Franklin Pierce University won the school's first-ever national individual woman's track title. She had competed as a man just the year before.
In Connecticut, three high school female athletes have asked the US Department of Education to investigate the state's governing athletic association for Title IX violations. Girls who are boys "in every biological and physiological respect" are permitted to compete with biological females in school sporting events.
Read the BioEdge article and study abstract.
MORE: Transgender athletes will spell the end of women's sports: analysis
MORE: Trans boy wins second straight girls' Texas high school wrestling title
IMAGE: Daren Woodward / Shutterstock.com
Like The College Fix on Facebook / Follow us on Twitter