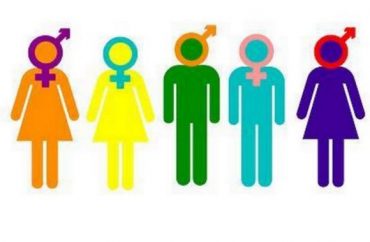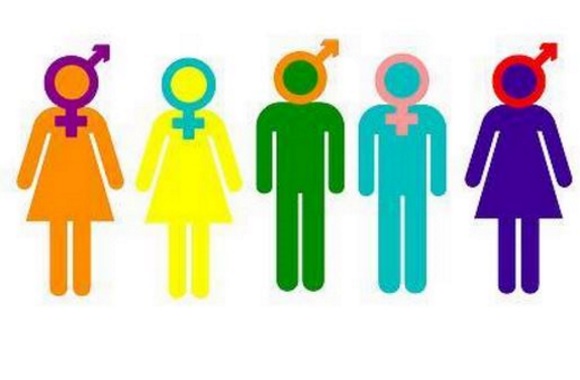 Settlement won't even begin to cover family's legal expenses
We have an update on an article that drew wide attention more than a year ago: a male student whose female partner accused him of sexual assault after she started identifying as a man.
After Nathan's lawyer showed a draft lawsuit to Michigan State University for punishing "Nathan" over the Memorial Day 2014 incident – reported 15 months later, when "Melanie" had become "Matthew" – university lawyers started negotiating "almost immediately" to avoid litigation last summer.
Michigan's Bridge magazine broke the story of MSU's treatment of Nathan for fleetingly touching Melanie's breast hours after consensual sex, which the university judged to be "severe and pervasive" sexual harassment.
It placed him on "indefinite" probation, barred him from visiting campus after graduation and put a black mark on his record that hampered his ability to find work. (Probation was retroactively moved back to his graduation date.)
In a Thursday story, the magazine reports that MSU paid Nathan $10,000 in legal costs and expunged his record in a Feb. 22 settlement, though his parents said that was a "fraction" of what they paid his lawyer for earlier appeals in a case that dragged on two years.
Many things stood out about Nathan and Melanie's relationship and MSU's prosecution.
They met at a "male feminist group" long before Melanie transitioned. Nathan immediately removed his hand from Melanie's breast after she objected. MSU had resolved a Title IX investigation by the feds weeks before "Matthew" accused Nathan, and the school released a "campus climate survey" on sexual misconduct four days before the investigation started.
Because of a clerical error by the gender studies professor charged with investigating, Nathan was investigated under a stricter sexual harassment policy that wasn't in effect during the Memorial Day 2014 incident. The school inexplicably claimed he "pushed" down Melanie even though "Matthew" denied to Bridge that Nathan had done any such thing.
Bridge summarizes:
The case drew attention in part for demonstrating how deeply MSU was willing to wade into students' off-campus conduct, rendering judgment on nuanced sexual behavior even when school was in summer recess and the incident happened far from school grounds. The dispute was notable too for the findings of the university investigator, who judged a touch of the breast, within hours of consensual sex, to be a "severe and pervasive" instance of sexual harassment.

So too, the case highlighted the influence of Obama-era guidance under Title IX sex discrimination laws, offering a potent example to critics of how disciplinary rules intended to better protect students from the very real problem of campus sexual assault may have gone too far, trampling the due process rights of the accused. …

"It was a mistake that was easily correctable. I just think it was a dysfunction," says attorney Deborah Gordon, who was hired by the parents of the accused student to clear his record. "Maybe part and parcel of a bigger picture… I'd say it was an extreme over-correction. But even more than that, it was just bizarre."

"What was really scary was ( MSU's) inability, even when a lawyer got involved, to take a step back. Instead, they dug in."
MSU psychology professor Rebecca Campbell, who headed a workgroup to improve sexual misconduct procedures, told Bridge the problem traces back to "inadequate staffing and communication."
The staffing part is being addressed, with 12 new positions being advertised in a renamed Office for Civil Rights and Title IX Education.
But as we saw with the original botching of the date for the breast-touching incident, and the university's consistent refusal to judge one instance of sexual contact in the context of an entire sexual encounter, staffing can't fix obstinance or impart common sense.
MORE: Becoming trans convinces student to accuse former lover of sexual assault
IMAGE: Facebook screenshot
Like The College Fix on Facebook / Follow us on Twitter