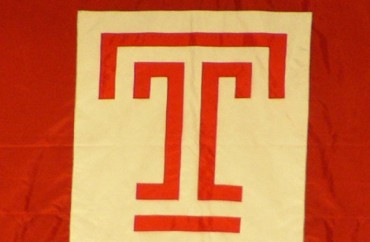 Striking graduate assistants at Philadelphia's Temple University held a press conference Thursday to express dismay and anger at the school's cancellation of their free tuition and health benefits.
The Temple University Graduate Students' Association has been on strike since the end of January, The Temple News reports. Members participating in the strike received notice on February 8 that their full tuition balance was due in a month.
The TUGSA is demanding a pay increase of $32,800 per year, up from an average of $19,500. Temple has offered a three-percent annual pay increase, "a one-time payment of $500 to certain individuals, double parental leave and additional bereavement leave."
According to Business Insider, Temple says the value of its graduate assistant tuition benefit is $20,000.
Temple Sociology Department R.A. Bethany Kosmicki accused Temple of getting back at the strikers: "We believe that the way Temple chose to cut off our benefits was in retaliation for participating in our right to strike and are pursuing a challenge to it."
Ph.D. candidate Madison Ingram, a striking TUGSA member, took to Twitter to mock Temple for its email regarding her tuition payment:
Lol "for my convenience" pic.twitter.com/bc6GjMtbDS

— Madison Ingram (@mings_ga) February 8, 2023
MORE: Taking a stand: Temple U. students ponder female body hair standards
Ingram also retweeted a shortish anti-capitalist screed in response to people "yelling" at her on the social media platform: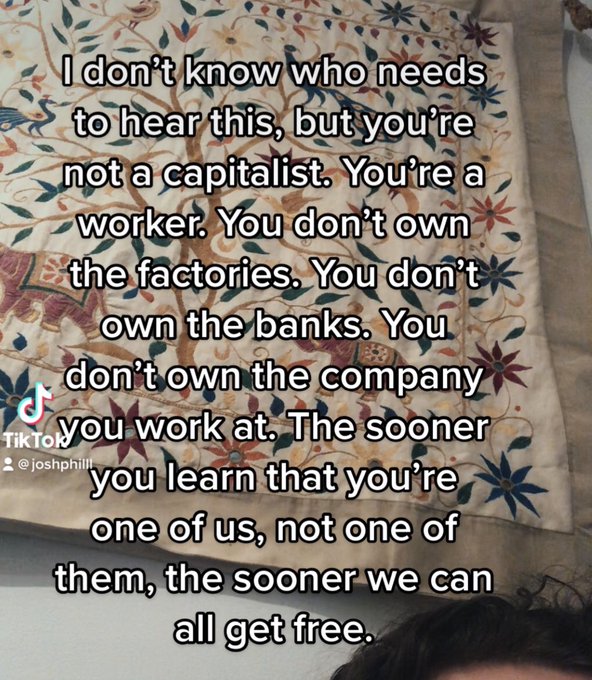 Philosophy Ph.D. candidate Manasa Gopakumar said she was "appalled" by Temple's "extremely unconscionable" reaction to the strike and claimed the TUGSA's demands are "absolutely reasonable."
Temple says its actions regarding tuition and health benefits are "in accordance with Pennsylvania law" — TUGSA members "who have chosen not to work and are on strike are no longer entitled to their compensation and work-related benefits."
Temple spokesman Stephen Orbanek said the TUGSA was notified two times that those on strike could lose "their full compensation package." He added that the union has not yet allowed its members to vote on Temple's offer.
Supporters of the TUGSA include Philadelphia District Attorney Larry Krasner and U.S. Senators Bernie Sanders (Vermont) and John Fetterman (Pennsylvania). The Philadelphia City Council also passed a resolution backing the union with its author, Isaiah Thomas, saying that Temple's action regarding the TUGSA "is highly upsetting and shows a lack of respect for the teaching and research assistants that keep Temple functioning."
MORE: Diversity: Temple University enlists local community to help choose its medical students
IMAGES: sjfst17/Flickr; Read Jackson Rising by @CooperationJXN/Twitter screencap
Like The College Fix on Facebook / Follow us on Twitter