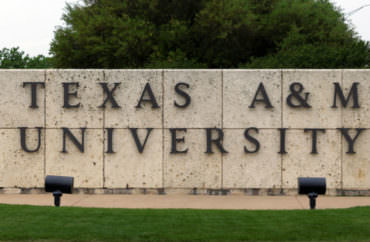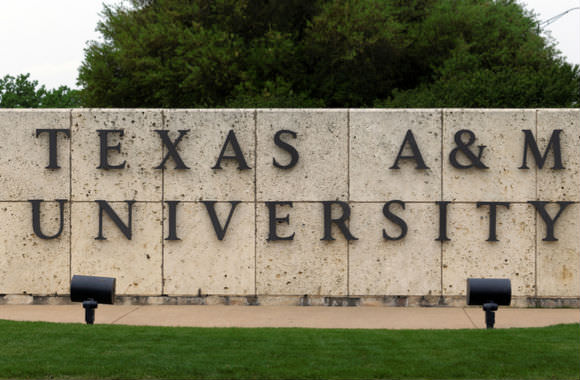 Texas A&M has failed to report over $100 million in research funds it received from Russia and Qatar according to a report by The Wall Street Journal.
The unreported funds were used to pay for research at the Texas A&M Engineering Experiment Station, which focuses on engineering and technology research on cybersecurity, nuclear nonproliferation and artificial intelligence.
The report comes after the Department of Education found over $6.5 billion in unreported foreign gifts and grants in a report released in October 2020.
"The threat of improper foreign influence in higher education is real," said then-Education Secretary Betsy DeVos in a statement following release of the report.
According to Section 117 of the Higher Education Act of 1965, institutes of higher education are required to report, twice per year, any foreign gifts in excess of $250,000. But the Education Department found that America's "largest, wealthiest, and most sophisticated" schools had failed to account for billions in foreign investment.
The College Fix followed up on this report and found that the University of Texas at Austin had partnered with a Chinese institute later deemed a security risk by Department of Education, Stanford University had accepted $58 million from Chinese interests while pushing a global human rights initiative, and the Massachusetts Institute of Technology had partnered with a Russian Company that the Education Department classified as a security risk.
That company, Skoltech, donated $4 million in unreported money to Texas A&M according to The Wall Street Journal.
According to National Association of Scholars researcher Neetu Arnold, writing in the WSJ:
This wasn't the only deal with Skoltech at the time: Petroleum engineering professor John Killough secured an $8.7 million grant with Skoltech in 2013. Both deals were eventually canceled—in 2016 and 2015, respectively—and Mr. Killough said in an email that he received "somewhat less than" $3.2 million for the 2013 grant owing to the "devaluation of the ruble" and premature cancellation because of "sanctions for the Crimean invasion."
Arnold also found that the Texas A&M Engineering Experiment Station had eight contracts with entities in Qatar worth close to $100 million.
The Education Department report highlighted two universities that failed to account for foreign funding of campuses in Doha, Qatar, which are in part funded by the Qatari government.
According to Arnold, a spokeswoman for TEES said the program was exempt from the reporting requirements because it is "not a university or college." The spokeswoman falsely declared TEES is "not an intermediary and does not act on behalf of Texas A&M University."
Arnold notes that Texas A&M and its branch campuses benefit from these contracts, and Qatar never would have offered the money if Texas A&M did not itself have a branch campus in Qatar.
Further, Texas A&M officials were involved in the contracts authorizing the payments.
"The evidence indicates that TEES and Texas A&M are essentially the same entity, at least for the purposes of Section 117 reporting," she noted.
MORE: Department of Education finds $6.5 billion in unreported foreign donations to U.S. colleges
IMAGE: Katherine Welles / Shutterstock
Like The College Fix on Facebook / Follow us on Twitter