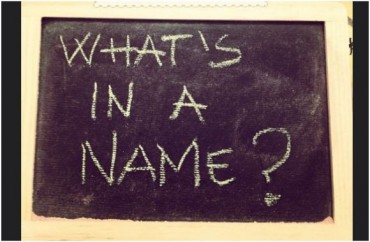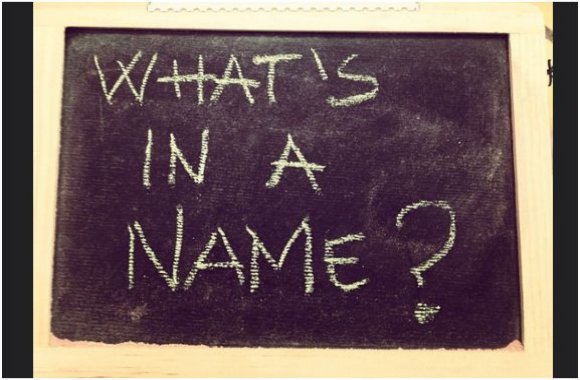 A fledgling student group at Maryland's Towson University known as "Tigers for Justice" has started a petition calling for the renaming of two campus buildings.
The students who formed the group came up with the idea after attending a "social justice retreat," according to WBAL. The buildings in question, Paca House and Carroll Hall, are named after William Paca and Charles Carroll respectively, both 18th century lawmakers and … slave owners.
Tigers for Justice's Change.org petition states that Carroll was the "LARGEST slaveowner in Maryland" (Paca used 92 slaves to work his tobacco plantation), and both Carroll and Paca "built their wealth off of the enslavement, abuse, and forced labor of African American people."
The petition concludes with "Sign this petition to DEMAND Towson University to REMOVE the names of these racist slave owners."
But former Maryland State Archivist Edward Papenfuse said the legacy of the buildings' namesakes is "more complex," and that Carroll and Paca "deserve to be honored for their achievements." Carroll, though he never freed his slaves, was an abolitionist in the Maryland Senate, and Pace was "one of the fathers of the Bill of Rights."
There are also buildings on this Towson's campus named after important blacks who fought slavery like Harriet Tubman and Frederick Douglass.

"Then we have these people who didn't do anything until the later part of their lives, which didn't make an effect because it still carried on for numerous decades on end," said student Delano Powell.

A plaque in Carroll Hall boasts of Charles Carroll's accomplishments in government. There's no mention of slave ownership.

"We have a building that's named after a slave owner that's right across (from) this — this is Thurgood Marshall right across from Carroll. That's some type of sick joke," said student Maurice Ratliff.
A Towson spokesman said no formal requests for building name changes have yet been received. According to state law, any name change "must go through the University System of Maryland Board of Regents."
The Tigers for Justice petition currently has over 4,200 signatures with a goal of 5,000.
MORE: This university was named after a slaveowner. Why isn't it being renamed?
MORE: UC Berkeley law school moves to rename building over racism concerns
IMAGE: Urustar / Flickr.com
Like The College Fix on Facebook / Follow us on Twitter