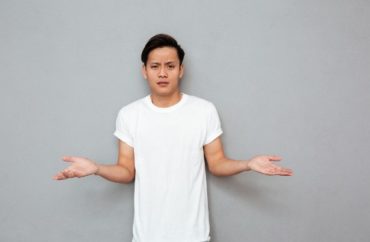 The percentage of Asian students across the campus system decreased by a percentage point
The University of California system celebrated the "social and economic diversity" of its incoming freshman class.
But that incoming class will have a lower percentage of Asian students, with some campuses seeing a drop of over 1,000 students. Because more students overall were admitted, the total number of Asian-American students increased slightly.
"I am particularly heartened by the social and economic diversity of those offered a place at UC. Fall will be an exciting time on our campuses," President Michael Drake said in a July 19 news release.
The percentage of Asian students decreased from 35 percent of the admitted population to 34 percent, according to preliminary data.
The UC Irvine campus had 2,000 fewer Asian-American students admitted in 2021 versus 2020. UCLA had almost 700 fewer Asian-American students admitted while the San Diego campus lost over 1,500 students.
Some campuses experienced an increase in the total amount of Asian-American students, such as the UC Davis and UC Merced campuses.
The system admitted 5,000 more students in 2021 than it did in 2020.
"As the data make clear," admissions director Han Mi Yoon-Wu said in the news release, "UC is continuing to honor its commitment to guarantee admission to high-performing California high school students and providing a clear pathway for talented community college students to join us."
The new budget signed by Governor Gavin Newsom will make it harder for out-of-state American citizens and foreign students to enroll in a handful of UC campuses. Illegal immigrant students who reside in California will not count as a non-resident for the purpose of enrollment.
MORE: UC health kicks out Catholic groups in the name of inclusion
IMAGE: Dean Drobot/Shutterstock.com
Like The College Fix on Facebook / Follow us on Twitter