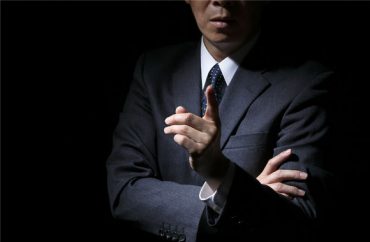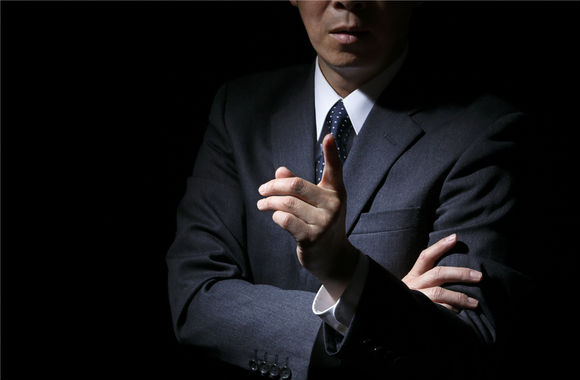 Intervention by Republican lawmakers saves student from possible dismissal
A taxpayer-funded university department has the right to its own views. But does it have the right to investigate students on trumped-up charges for disagreeing with those views?
The University of Iowa's College of Dentistry charged a student with "professional misconduct" because he responded to its college-wide email condemning President Trump's executive order on federally funded trainings in critical race theory, which may apply to some university activities.
It refused to let him bring an attorney or record the hearing, even though possible outcomes were probation or dismissal from the program.
Campus Reform reports that the college emailed the community Oct. 16 to state that, institutionally, "we stand unified against this order and its attack on people and free speech."
Student Michael Brase hit "reply all" – as did several others – asking the College of Dentistry what it specifically objected to in the executive order:
Because the executive order defines "race or sex stereotyping" as "ascribing character traits, values, moral and ethical codes, privileges, status, or beliefs to a race or sex, or to an individual because of his or her race or sex," Brase asked for clarity on why the College of Dentistry would "support using federal funds to promote trainings that include race/sex stereotyping and/or race/sex scapegoating." He also wondered if the school supports "using federal funds to promote trainings that teach that certain races/sexes are inherently or fundamentally oppressive, racist, sexist, etc."
MORE: Groups ask SCOTUS to protect 'unprofessional' pro-life student speech
The conversation continued in the email thread, with one faculty member, Steve Kelly, telling the student he had "a lot of guts" for challenging the college leadership. "Hopefully you'll get a reply that we can all read. Better yet, maybe it will result in a meeting of interested parties," Kelly wrote.
The college felt differently. Associate Dean for Student Affairs Sherry Timmons (left) warned Brase in a Nov. 9 letter that his "unprofessional behavior" in response to the college-wide email meant he had to meet with the Collegiate Academic and Professional Performance Committee for a "Professional Misconduct Review Hearing" Nov. 23.
It specifically denounced his "follow-ups emails" that were sent after Brase was "offered other means to continue the conversation." He would be asked to present "your views as to the reasons for your professional performance to date."
Brase faced three options: "professional probation" under which he'd have to meet specific requirements; "dismissal" from the program, which would go to a higher level of review; and no action "at this time."
When Timmons told the student he was not allowed to bring a lawyer or record the meeting, Brase realized he would not get "fair and unbiased treatment within the school," he told Campus Reform.
At that point he contacted several Republican state lawmakers, drawing interested responses from more than a dozen. The university apparently took the threat seriously with President Bruce Harreld and Dean David Johnsen quickly meeting with Rep. Steve Holt.
MORE: Court holds U. Iowa officials liable for discrimination against Christians
Just two days after Brase received the threatening letter for publicly challenging college leadership, Johnsen told him the committee meeting had been canceled permanently. In a Nov. 11 letter, he wrote:
As an administration, we were wrong in how we handled the issues surrounding the communications to the College of Dentistry community.

Free speech issues can be difficult to navigate and I apologize we did not serve the college better. Everyone deserves to have their voice heard.
Notice the letter from Johnsen (right) didn't apologize to Brase directly for threatening to remove him from the program for responding to an email from college leadership that dictated only one view of Trump's executive order was allowed.
Holt told Campus Reform, which only disclosed the month-old dispute Monday, that he and his colleagues in the Legislature will "likely hold hearings and look at what more can be done … to ensure that free speech is protected regardless of political viewpoint."
Given the University of Iowa's recent First Amendment legal history, it's somewhat surprising that Brase was threatened with dismissal for expressing a viewpoint at odds with administrators.
Three officials were denied qualified immunity last year for discriminating against a Christian club, and the university faced tough questions from a federal appeals court this fall on why officials shouldn't be held liable in a similar case.
MORE: Judges grill U. Iowa on why officials shouldn't be liable for 1A violations
IMAGES: NOBUHIRO ASADA/Shutterstock, University of Iowa
Like The College Fix on Facebook / Follow us on Twitter