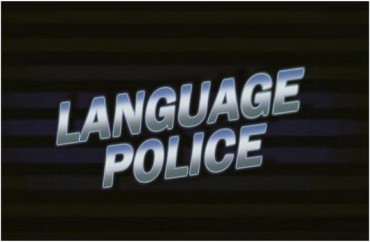 University researchers in Australia are lobbying the public to refrain from using the term "attack" with regards to a person being, well, attacked by sharks.
This is because, they say, the ocean predators have been "unfairly stigmatized as a deliberate killer."
The researchers suggest alternatives to "attack" such as "interaction," "negative encounter," "incident" and just "bite(s)," the Sydney Morning Herald reports.
The University of Sydney's Christopher Pepin-Neff, a language researcher, said use of "shark attack" is a lie because a third of human-shark encounters result in no injuries. Others are just "minor bites."
Pepin-Neff said shark attacks used to be called "accidents" before the 1930s until a Sydney surgeon began referring to them as by the "A-word." Shark researcher Leonardo Guida said changing the lingo makes a difference in altering the perception that sharks "are ravenous, mindless man-eating monsters."
The report notes:
The terminology can also be important especially if words such as "attacks" prompt people to demand culls of what are already often protected animals. Shark numbers are globally in decline because of over-fishing, pollution and the increasing impacts of climate change, including around Australia.
MORE: Scholars: 'Responsible pet ownership' regulations are racist
Guida suggested the same for canines — differentiating between a dog "attack" and a "bite." (But the dog population certainly isn't waning.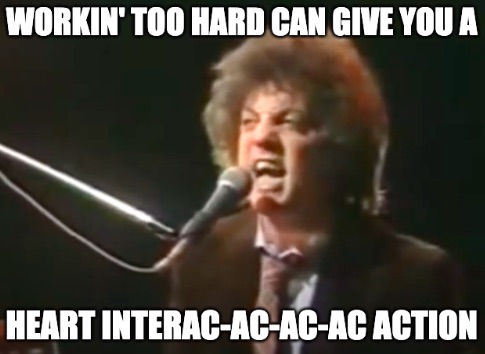 Mr. Joel to reissue "Movin' Out" with new lyrics.
The New South Wales Department of Primary Industries has worked with the shark atta– er, encounter group Bite Club to establish more appropriate vocabulary. A DPI spokesperson said it is "respectful that each incident is best described by the individual involved," although it mainly uses "incidents" and "interactions."
Word through the grapevine is that the entertainment industry may follow suit, re-releasing films with new "unstigmatized" titles such as Star Wars Episode II: Encounter with the Clones, Mars INTERACTION! and Incident with the Killer Tomatoes.
MORE: Study: Female animals less colorful 'to avoid sexual harassment'
IMAGES: YouTube screencaps
Like The College Fix on Facebook / Follow us on Twitter