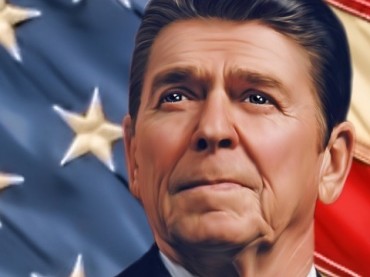 Revisionist History 101
A textbook used at the University of South Carolina suggests "President Ronald Reagan was sexist and conservatives view people as incapable of 'charity' and 'lazy,'" reports Campus Reform.
The textbook, obtained by Turning Points USA Founder Charlie Kirk, was authored by Karen K. Kirst-Ashman and used for the three credit course "Introduction to Social Work Profession and Social Welfare."

The mandated reading includes sections such as "Conservative Extremes in the 1980's and Early 1990's," which claims Reagan "ascribed to women primarily domestic functions' and failed to appoint many women to significant positions of power during his presidency."

… "Conservatives 'tend to take a basically pessimistic view of human nature. People are conceived of as being, self-centered, lazy and incapable of true charity,'" the text (also) states.
IMAGE: Edalisse/Flickr
Like The College Fix on Facebook / Follow us on Twitter