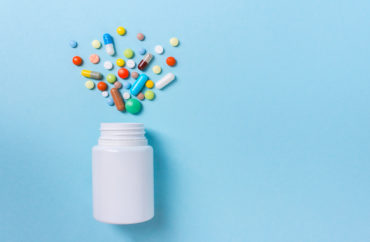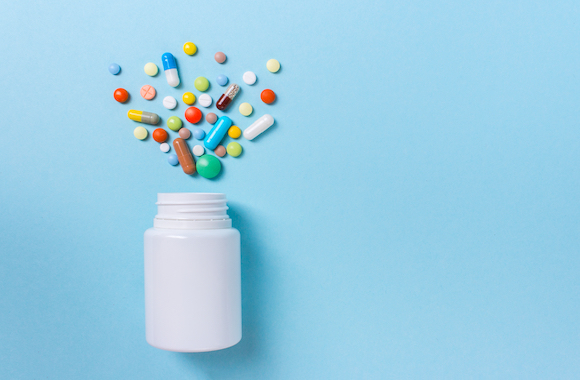 Center helps students who may 'just want to learn more about a drug'
As part of its drug treatment offerings, Virginia Commonwealth University's wellness center informs its students that it "approaches mind altering substances and the people who use them" with, in part, "curiosity." Among the services offered by the Center is information for students who "just want to learn more about a drug."
The Well, which bills itself as "helping students achieve and maintain a healthy lifestyle," offers students at VCU a variety of wellness programs, including "Campus Norms," "Recovery Support" and "Violence Prevention." Among those offerings is "Alcohol/Drug" education.
"If you come to speak with us, we will never judge you, whether you're concerned about a friend's substance use or your own substance use, or you just want to learn more about a drug," the center's drug and alcohol page reads, declaring: "The Well approaches mind altering substances and the people who use them with curiosity, compassion, and respect."
Trisha Saunders, the associate director of the Well, did not answer when asked by The College Fix what kind of information the center gives students who "just want to learn more about a drug." Saunders also did not answer when The Fix also asked why and how the center approaches drugs with "curiosity."
"We have recently hired many new staff members and are currently in the process of updating our site. We welcome any feedback that you would like to provide as we work to edit and change our site…We would be happy to answer questions after our redesign is complete if you still have them after that process," Saunders told The Fix via email.
Virginia Commonwealth University's media relations team did not respond to The Fix's requests for comment.
As part of the Well's offerings, it provides students with a "Pathways to Choice" drug and alcohol online course. As well, the school offers an online self-assessment tool "for those who wish to examine their relationship with alcohol and other drugs."
The Well also offers outside links to several alcohol management resources, including a Reddit-based "stop drinking" group.
Previous iterations of the website, accessed by The Fix using the archive tool Wayback Machine, do not include the language about "curiosity."
A version of the page from July of 2016 asks students: "Want to get smarter about alcohol or other drugs? Concerned about your own substance use? Worried about a friend? The Well is a great place to learn about available services and get information about alcohol and other drugs." By August of that year the page had been updated to contain the current language.
MORE: At Brown University, mixed messages on illegal drug use
MORE: Alcohol, drugs a factor in majority of campus sexual assaults, university finds
IMAGE: ADragan / Shutterstock.com
Like The College Fix on Facebook / Follow us on Twitter