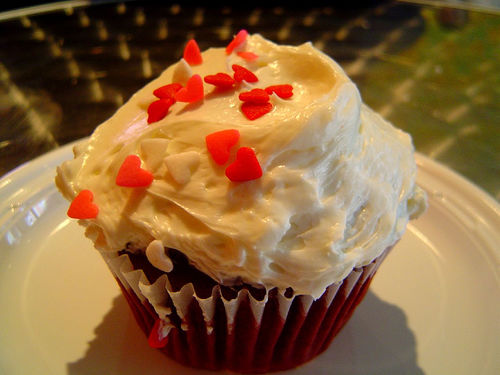 USC is slated to kick off its Sex Week festivities today with a "Vagina Cupcakes" workshop in the library.
"The objective of the event is to encourage young women and men to better understand the human anatomy and how to have safe and fun sex through a casual evening of cupcake decorating and Q&A with a sex educator/specialist," a USC website notes.
Apparently, students are supposed to make cupcake decorations that resemble female genitals. How appetizing!
In all seriousness, the event tries to come off as some sort of educational lesson, when in fact it just objectifies the female anatomy and makes sex Ed a tawdry and juvenile activity, and is an excuse to sit around and talk about kinky sex. If a college student truly wanted to learn about all the different parts of the vagina, there are more academic and respectable venues to that end.
At any rate, USC's sex week is also set to include what has now apparently become the obligatory "female orgasm" seminar. Similar events have been and will be hosted at college campuses across the nation this spring. Generally, the female orgasm workshops delve into how to masturbate and reach orgasm during sex.
Click HERE to read more about female orgasm workshops at colleges.
CLICK HERE to Like The College Fix on Facebook.
IMAGE: Roboppy/Flickr