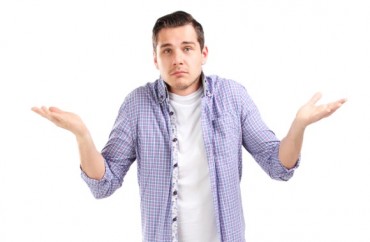 Do black students really need their own housing?
There is real merit to having sex-segregated dorm rooms, for reasons that are fairly obvious to everyone except campus activists. Segregating dorms by other qualifiers is somewhat less compelling. Yet that's what schools like the University of Nevada, Las Vegas are doing, offering specialized housing for black students and LGBT students, among others.
The housing for black students, described by the school as a "black and African American diaspora living-learning floor," is "part of efforts on campus to improve resources and support for minority and first-generation students," according to the school. But it's not at all clear how effectively segregated housing—willing though that segregation may be—furthers either "resources" or "support" for anyone. Do nonwhite students need specialized housing for any particular reason? As the school put it, the exclusive housing helps black students "feel invested through the validation of a salient and traditionally underrepresented community." How does de facto segregation—willing though it may be—help anyone feel "validated?"
Similar cognitive dissonance is found in the LGBT-exclusive floor, which one resident described as "giving [students] opportunities to feel included in the on-campus environment." How does balkanizing a certain demographic into specific housing advance "inclusion?"
It remains a mystery. One is tempted to conclude that, all in all, these endeavors are little more than sops to identity politics, meant not to promote "inclusion" and "support" but rather to further encourage the kind of demographic identity politics that have proliferated on campuses in recent years. That may make students feel good on a superficial level. It does little to make the campus more welcoming or more diverse in any really meaningful way.
MORE: University provides exclusive housing for women, black, LGBT students
IMAGE: OPOLJA / Shutterstock.com
Like The College Fix on Facebook / Follow us on Twitter