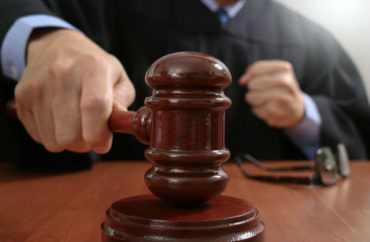 Black law scholar calls for 'elimination' of 'excess whiteness' in law schools
On the heels of a new report called "The Whitest Law Schools Rankings" that lists law schools based on the color of skin of their student populations, some are calling for law schools to do more to diversify.
That includes the research report's author, Vernellia Randall, a professor emeritus of the University of Dayton School of Law, who said in a video on her report she is sending her findings to the American Bar Association and "talking" with them about how to resolve what she calls "excess whiteness" in law schools.
"I think that we need to stop using standardized testing in the admission process," she said in her video overview that accompanies her report, posted on her website Racism.org.
One of her slides also states under "what's next" that law schools should "set specific goals and deadline for elimination excess whiteness [sic]." (screenshot below)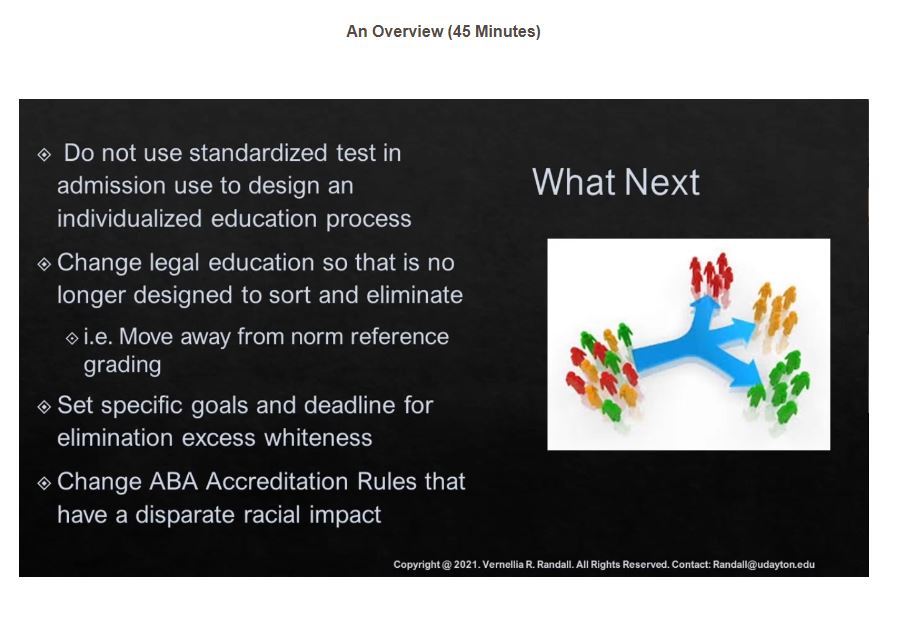 "This report can be utilized by schools to move to a representative student body," Randall's website states. "But the lack of excess whiteness does not mean the school is diverse in its racial representation."
The reports ranks law schools on their so-called excess whiteness using a variety of factors, including state populations. It determines it based on the percentage of white students in the school compared to the LSAC applicant pool and accompanying geographical populations.
"The higher the number, the more the number of White students in the school exceeds the available LSAC pool. … The higher the number, the more schools are not serving their own racially diverse state," Randall argues in her introduction.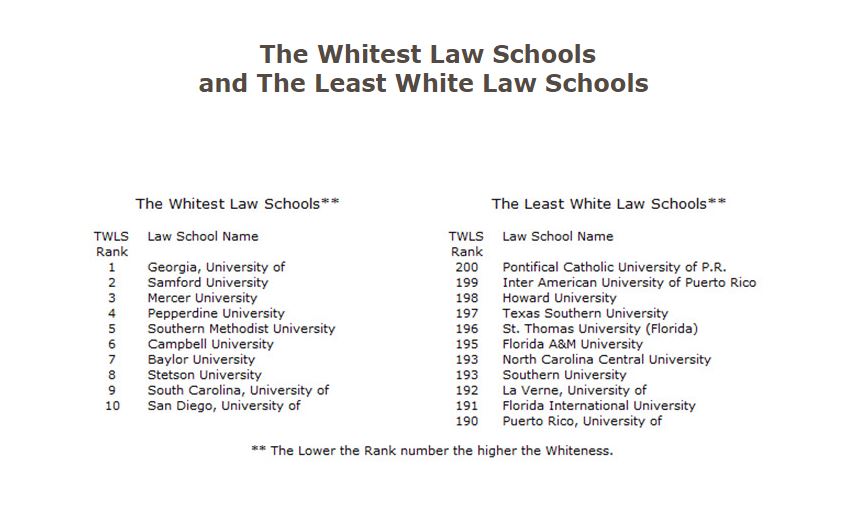 The results are already prompting calls for law schools to reduce their white student populations.
"It's time for law schools to put their money where their mouth is when it comes to diversifying their incoming classes," Above the Law posted about the report's results. "During a time in America when racial equity is finally being given its due, diversity and inclusion are simply too important for law schools to continue to put on the back burner. Let's get to work."
And a report in the Washington Free Beacon notes that two deans at Case Western Reserve University Law School emailed students in the wake of report and "chastised their students for being too white."
"First, we should not be satisfied with the diversity of our student body, even on the measures used in this study," the deans reportedly said. "It does not mean we have an equitable number of students who identify as Black, Native American, Latinx, Asian American, Pacific Islander, or other under-represented groups."
H/T: Christopher Rufo
MORE: California university works to reduce number of white people on campus
IMAGE: Everything Possible / Shutterstock
Like The College Fix on Facebook / Follow us on Twitter