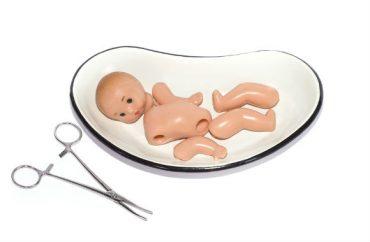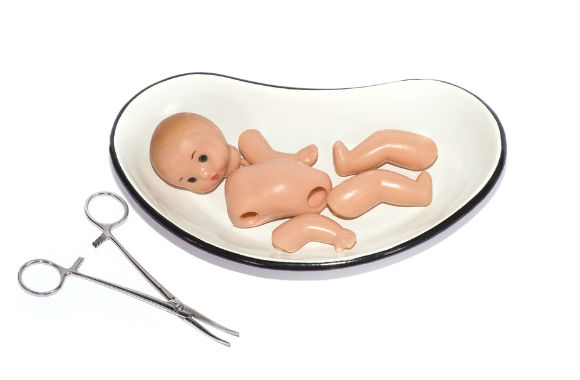 'No specific opt-out process' for student insurance
Students at Yale University are automatically enrolled in health insurance that covers elective abortion, and they are unable to opt out of it even if they are opposed to the procedure.
Yale provides its "Basic Coverage" to all full- and part-time students at the university. According to the student insurance handbook, abortion is one of the provisions covered by the policy.
"If a student chooses to end a pregnancy, Yale Health can arrange a referral for a termination procedure, which is covered under Yale Health Basic," the handbook states.
A 2004 story from The Yale Daily News stated that, under the health insurance plan, "any female student is entitled to unlimited, free abortions."
A representative from Yale Health declined to comment, instead referring The College Fix to the university's public relations office.
Campus spokeswoman Karen Peart told The Fix that the policy "is one of a number of programs supported by Yale to enhance student life on campus. It is available to all students enrolled at least half time in a degree-granting program."
"There is no enrollment process other than matriculation at Yale and no individual charge for these services. Students may elect to use or not use any of the services available to them on campus, but there is no specific opt-out process," Peart said.
Peart did not explain how the insurance is ultimately paid for, or if the school makes it clear to first-year students that the policy includes abortion coverage.
Yale University's support for abortion-related services is not new.
Last year Yale was set to debut a project that would sell students "emergency contraception" drugs from vending machines. In the end the school had to scrap the idea because it would have violated Connecticut state law, which forbids selling such medications from vending machines.
Though the Plan B pill is marketed as emergency contraception, it can cause abortion.
Plan B's website warns that the drug may destroy a newly-created human, stating that the pill may work "by preventing attachment (implantation) to the uterus (womb)."
After scrapping the vending machine idea, Yale implemented a new plan that allows students to obtain that pill without needing to speak to a clinician at Yale Health first.
Yale's Student Health Center also fails to educate students about the potential effects of "emergency contraception." The website tells students how to access the pill without disclosing that it might kill unborn humans.
MORE: Yale's emergency contraceptive vending machine would violate state law
MORE: Campus health centers don't tell students truth about emergency contraception
IMAGE: Olga Dobrikova / Shutterstock.com
Like The College Fix on Facebook / Follow us on Twitter