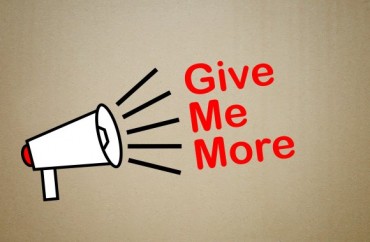 Students at New York City's elite New School are demanding that all students get A's across the board for their fall classes …  because they're miffed at the college's leadership.
According to Human Events, the demands are part of a student "rebellion" in solidarity with faculty who recently held a strike for better pay and benefits.
"We demand that every student receives a final course grade of A as well as the removal of I/Z grades for the Fall 2022 semester," the first demand reads. "Attendance shall have no bearing on course grade. Grading shall not be conducted by anyone other than the official course instructor or teaching assistant."
Students also want a partial tuition refund for "the loss of instructional time due to the strike," a tuition freeze through 2028, and the resignation of "leading scholar of race and literary studies" President Dwight McBride (pictured) along with other officials.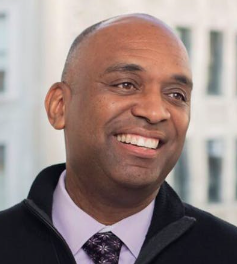 Other demands include:
— McBride's $15-million-dollar residence should be turned into "communal property" and "used for purposes determined by the non-administrative TNS community."
— Increased staffing at the school's cafeterias, "higher quality food" and "accessible pricing for all school dining services."
— "Free access to essential medical supplies" such as tampons, hypodermic needles and COVID tests.
— The disbanding of the current New School Board of Trustees.
— A "reformed leave system" which does not penalize students for missing class-related endeavors due to illness and "parental commitments."
Famous New School graduates include the "past presidents of Israel and Namibia, actor Jesse Eisenberg [and] playwright Tennessee Williams," according to the Human Events piece.
In 2019, a white student offended that a (white) professor had used the n-word while discussing black author James Baldwin gave a presentation about racism at the school — complete with a reference to the professor which led to an investigation. After a "national outcry," the college exonerated the professor.
MORE: Dartmouth student union demands $27 per hour for late-night barista jobs
MORE: Univ.'s 'Organization of Historically Oppressed Students' demands new multicultural center
IMAGE: dzaky murad/Shutterstock.com; The New School screencap
Like The College Fix on Facebook / Follow us on Twitter