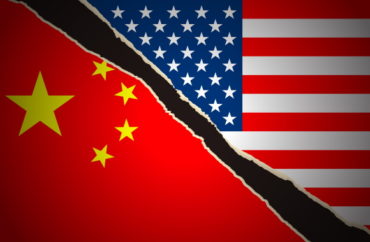 A former University of Arkansas professor arrested in May 2020 for hiding his ties to Chinese companies has been charged with an expanded slate of crimes, according to a court filing by the U.S. Department of Justice.
Simon Ang (pictured), former head of the UA High Density Electronics Center, was apprehended last year on allegations that he did not reveal his connections to China when he applied for grants from NASA. Last week, DOJ announced new charges related to wire fraud, using university research facilities, and making false statements to investigators.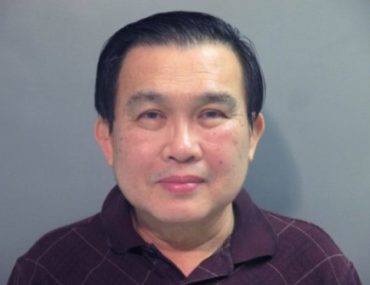 During his employment with the University of Arkansas and as director of the HiDEC, Ang was the investigator and co-investigator for many grant contracts that were funded by United States Government Agencies. Annually, the University of Arkansas required Ang to disclose any conflicts of interest, including outside employment. Agents working with the FBI discovered that Ang received money and benefits from China and was closely associated with various companies based in China during the same time that he was receiving grants from various United States Government Agencies. The agents discovered that Ang did not disclose these conflicts of interest, even when specifically required to do so by the University of Arkansas and NASA, one of the agencies that awarded Ang and his research associates a Federal grant.
Among Ang's alleged ties to China was his part-ownership in a company named "XZENIA," which makes glass coating materials for car windshields and solar panels.
After his arrest in May last year, Ang was released on $200,000 bond and confined to home arrest. In July, he was fired from the school.
The investigation into Ang began when a UA employee discovered a hard drive in the school library's lost-and-found. On it were emails allegedly from Ang which stated "there are things that are becoming very difficult for me recently because of the political climate" and "I have to be very careful or else I may be out of my job from this university."
In another, Ang wrote "You can search the Chinese website regarding what the US will do to Thousand Talent Scholars. Not many people here know I am one of them but if this leaks out, my job here will be in deep troubles."
In total, Ang faces a total of 55 charges of wire fraud, among other charges. If convicted, he faces 20 years in prison for each wire fraud count and 10 years in federal prison for each passport fraud count, the feds stated.
He has pleaded innocent to the previous charges.
MORE: University of Arkansas professor linked to China indicted for wire and passport fraud
IMAGE: R_Rice / Shutterstock
Like The College Fix on Facebook / Follow us on Twitter