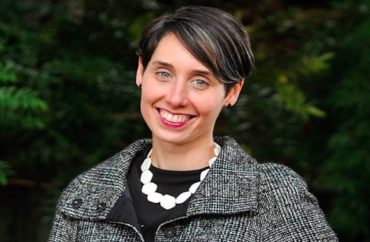 If you've been following politics even just a tad over the last year or so, you know that Florida Governor Ron DeSantis is probably the only Republican to stand a chance of thwarting another Donald Trump presidential run two years from now.
This is because, like Trump, DeSantis is one of the few current members of the GOP who actually ignores the cultural and media elite and does what he said he was going to do.
DeSantis challenged much of the convention during the COVID pandemic, has taken on critical race theory and spoken out against trans-female athletes competing in women's sports.
Most recently, he signed the (ridiculously nicknamed) "Don't Say 'Gay'" bill (actually HB 1557, or "Parental Rights in Education") into law which prohibits teachers from discussing sexual orientation and gender identity in grades K-3. Of course, this has driven the usual suspects insane, with the predictable proclamations of the GOP wanting to turn back the clock on gay rights, yada yada yada.
One such example is Willamette University law professor Robin Maril. In a recent Slate op-ed, Maril goes quasi-Godwin's Law and says DeSantis' advocacy for HB 1557 means he "emulates Vladimir Putin."
"As Republicans, in particular, become more and more open with their desire to roll back hard-won rights for LGBTQ people in the United States, they have found themselves again emulating tactics of demagoguery and hate that have been a mainstay of the Russian leader for more than a decade," Maril says.
Maril, the former associate legal director for the Human Rights Campaign, calls HB 1557 a "hateful measure" and equates various Putin anti-LGBTQ measures (a federal "anti-gay propaganda law," claiming LGBTQ equality is "Western aggression" against Russia) to GOP senators' questioning of Biden Supreme Court nominee Ketanji Brown Jackson about the protection of women's sports and so-called "gender-affirming medical care."
Maril calls this "anti-trans" language and a "demonization" of trans individuals.
MORE: Academics claim Hitler didn't kill ethnic Germans, use chemical weapons
Invoking organizations such as the Alliance Defending Freedom and the Heritage Foundation, Maril alleges "there is little daylight between Putin's anti-LGBTQ policies and erasing messaging and that of the American right."
This hogwash is as ridiculous as Yale shrink Bandy Lee's "diagnosis" of President Trump as unfit for office (while invoking, yes, Adolf Hitler), as idiotic as Duke's Allen Frances saying the former president may be worse than not only Hitler, but Mao and Stalin too, and as cretinous as these academics' similar analogies to der Führer.
The vast majority of Americans believe in "live and let live" and are nowhere near as ogreish as Maril and others make them out to be. Florida's HB 1557 is supported by not only a majority of Floridians (including a majority of Democrats) but of Americans nationwide. Are these folks also vehement haters of the LGBTQ community akin to the dictator of Russia?
Of course they aren't. They're rational, fair-minded people who believe in age-appropriate material in schools and basic fairness for women athletes.
Professor Maril isn't stupid — she went to Temple Law School after all, one of top legal universities in the country. But she is a demagogue. Anyone who with a straight face can make comparisons of any elected American leader to one of the worst autocrats in the world has an agenda. And in this case, it makes perfect sense:
The Human Rights Campaign does not fight for LGBT rights.

It fights to elect liberal Democrats as a fundraising organ of the DNC.

Watch @TuckerCarlson expose how and why the @HRC pushed a radical new redefinition of gender in order to justify more fundraising. pic.twitter.com/9UT98dw9jS

— Log Cabin Republicans (@LogCabinGOP) March 30, 2022
Maril must not have liked the reaction to her article; up until Wednesday she had an active Twitter account, but by Thursday morning it was deleted.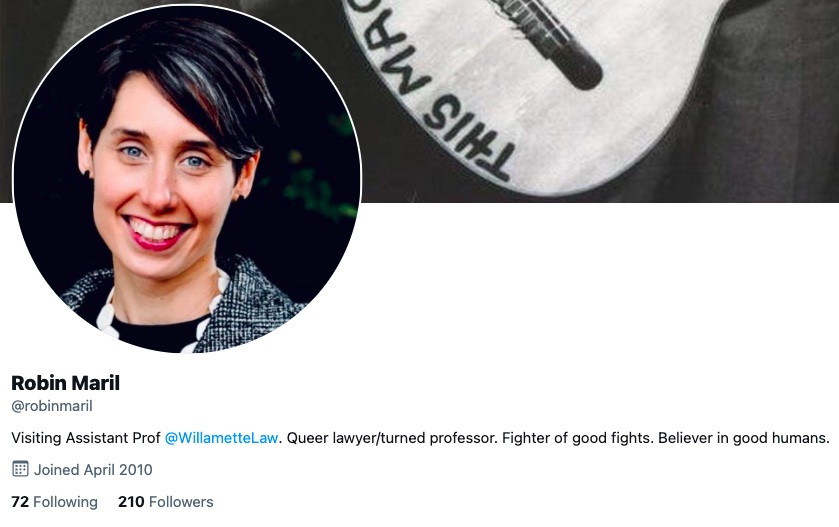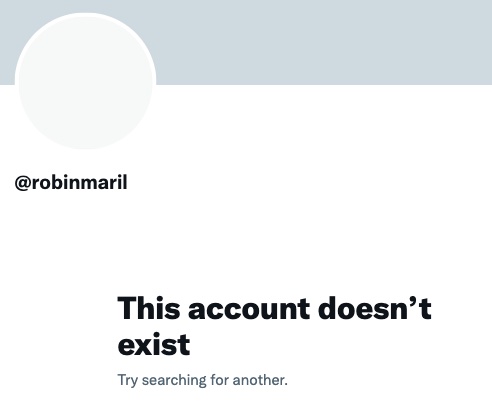 MORE: Professor compared Trump-supporting students to Hitler youth. Then he got tenure.
IMAGES: Willamette Law/Twitter; Twitter, Google cache screencaps
Like The College Fix on Facebook / Follow us on Twitter