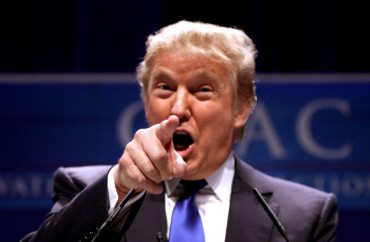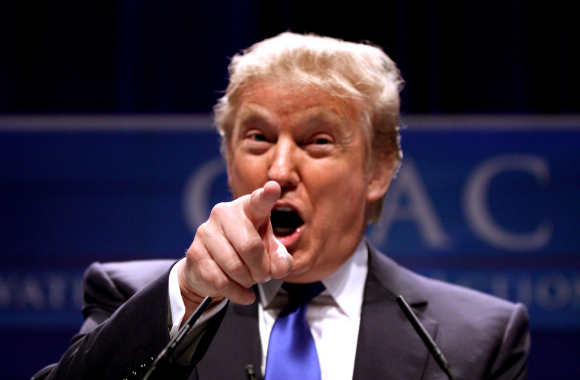 A small group of communication, journalism, and "media studies" professors have drafted an open letter demanding the major news networks cease covering the president's live coronavirus briefings.
Addressed to the presidents of those news operations (sans Fox News, notably) the letter reads "because Donald Trump uses them as a platform for misinformation and disinformation," the COVID-19 briefings "have become a serious public health hazard—a matter of life and death for viewers […]
"We ask that all cable channels, broadcast stations, and networks (with the exception of C-SPAN) stop airing these briefings live. Instead, they should first review the briefings and, after editing, present only that information that provides updates from health officials about the progress and ongoing mitigation of the disease."
The letter's authors include the University of Michigan's Susan Douglas, who teaches "critical media studies" and "social media and identity," and Penn's Barbie Zelizer, whose research focuses on "the cultural dimensions of journalism."
College Fix readers may remember Professor Douglas; over five years ago she penned an article explaining why it's "it's okay to hate Republicans."
While a long and established history of journalists covering presidential pronouncements and White House briefings exists, in their current form under this president, these briefings have degenerated into political rallies and forums for the president to denigrate his enemies. Journalists are not obligated to assist the president in amplifying his grievances or in misinforming the American people about the spread of the virus and what is actually being done and needs to be done to combat it.

We ask that no speech, rally, or press conference involving the president be covered live anymore. The risk of passing along bad information and harmful advice is too great. News organizations need to attend carefully to what he says and only share information that they can independently verify. By asking themselves "is what he said something we should be amplifying?" news organizations can offset the damage these briefings are producing.
Co-author Jay Rosen of New York University emphasized on Twitter the letter doesn't say the signatories don't want coverage of the briefings, it says they don't want the briefings carried live.
"If after examining what happens at the briefing journalists find there was newsworthy information, they will of course report that in context," he tweeted.
The letter's other co-author, Columbia's Todd Gitlin, recently led an effort slamming Fox News for spreading "misinformation" about COVID-19, claiming it's a "danger to public health."
The professors' demands may be moot anyhow. According to The Daily Wire, President Trump announced on Saturday he'll be canceling "or, at least, limiting" the briefings due to constant verbal scuffles with reporters.
He tweeted: "What is the purpose of having White House News Conferences when the Lamestream Media asks nothing but hostile questions, & then refuses to report the truth or facts accurately."
Read the letter and DW article.
MORE: Journalism prof provides proof of the bubble in which media exist
MORE: Advocacy journalism begins in college
IMAGE: Gage Skidmore / Flickr.com
Like The College Fix on Facebook / Follow us on Twitter