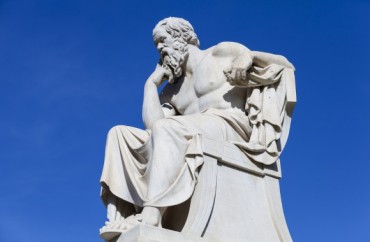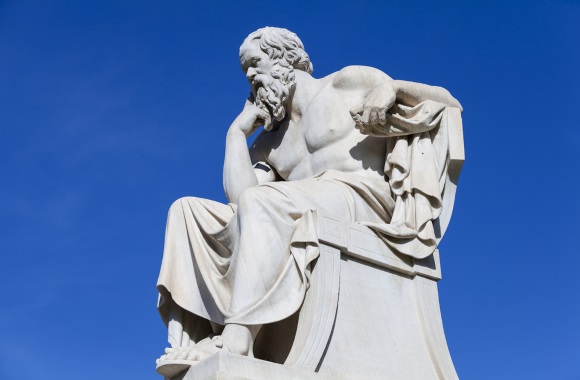 The campus considered ground-zero for the death of the study of Western Civilization gets to keep its title, for now.
An effort by some students at Stanford University to pass a campus referendum calling for the mandatory study of Western Civilization to earn a diploma has failed. The weekend votes have been tallied and the ballot measure was voted down 1,992 to 342, according to the Associated Students of Stanford University's spring quarter general election results.
"While I'm disappointed students didn't show interest in the initiative this time round, I'm proud of the dialogue our initiative created and the likely progress Stanford is now making towards a coherent humanities core," said Harry Elliott, editor-in-chief of the Stanford Review, in an email Monday to The College Fix.
The Western Civilization ballot initiative had been brought forth by the editorial board of the conservative-leaning Stanford Review, which recalled protests in the 1980s by progressives, including the Rev. Jesse Jackson, chanting "Hey hey, ho ho, Western Culture's got to go" that ultimately doomed the study of Western Civ at the prestigious private university in California.
RELATED: Stanford Axes 'Moral Foundations of Capitalism' Class
Today, Stanford students are only required to take a one-quarter "Thinking Matters" humanities class that is so broad in scope it can be met with courses such as "Breaking Codes, Finding Patterns" and "Food Talks: The Language of Food," according to "The Case for a Western Civilization Requirement at Stanford" manifesto.
The ballot initiative, if approved, would have compelled faculty and administrators to seriously discuss requiring students to take two courses in Western Civilization to earn a diploma.
The initiative itself certainly prompted a heated debate, complete with name-calling, intimidation tactics and more. Within five days of its introduction in February, the measure and its accompanying manifesto was met with steep opposition from students who labeled it "Euro-centric" and "racist" and suggested it's propelled by "ignorant, rich, white kids."
RELATED: Stanford erupts in controversy after student petition calls for mandatory Western Civ classes
But on a national level the effort gained notoriety and support.
Peter Berkowitz, a member of the board of the National Association of Scholars and a senior fellow at the Hoover Institution at Stanford University, had argued in Real Clear Politics that the petition's goals could bring Stanford out of the "Dark Ages." Op-eds in The Washington Times and the New York Post also praised the effort.
But in summing up what went wrong for the measure, the mainstream campus newspaper the Stanford Daily theorized that those who signed the petition to get the Western Civilization initiative on the ballot did not have the same enthusiasm for getting it passed. It also noted the effort prompted calls for an "enhanced but more pluralistic humanities requirement at Stanford."
Like The College Fix on Facebook / Follow us on Twitter