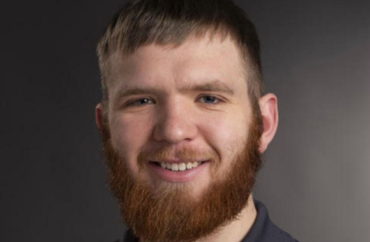 'This battle is won but the fight for free speech on college campuses across the nation is far from over'
A Rochester Institute of Technology student senator who was impeached by his student government peers after he defended a pro-police group has been fully cleared by a review panel, the university announced Thursday.
The Student Government Senate had voted to impeached student Senator Jacob Custer earlier this year after he defended the right to wear a Thin Blue Line mask, among other online debates.
Custer had continued in his role as a student government senator while awaiting the review panel's ruling.
The campus announcement emailed by President David Munson stated the review panel determined Custer did nothing wrong and his actions did not warrant the impeachment.
The panel in particular determined that the decision to impeach Custer violated RIT's free speech policy. It also found that Custer had not engaged in discrimination and harassment, Munson stated.
"Given these findings, I subsequently studied the available evidence myself. I came to the same conclusions and, therefore, am in a position where I must rule that the student in question cannot be impeached for the reasons cited and should remain a member of Student Government for the remainder of this semester," Munson said in his announcement.
In an email to The College Fix on Thursday night, Custer said he is grateful for the decision.
"This battle is won but the fight for free speech on college campuses across the nation is far from over," Custer said.
"As Frederick Douglass once said, 'to suppress free speech is a double wrong. It violates the rights of the hearer as well as those of the speaker.' Free speech and the exchange of ideas are vital to having a free and healthy Republic," Custer told The College Fix.
As reported by The College Fix in late January, the effort to impeach Custer stemmed in part from conversations through the student government's group messaging app where representatives discussed filing a bias report over a campus safety officer who wore a Thin Blue Line face mask.
"Wearing such masks if they want to is not counterintuitive," Custer wrote in response.
"It is perfectly okay for students and adults to express it since it is free speech. It is not disrespectful either. We are student government, representing all students. It is not our role to determine what idea is good or bad simply because a few members or more disagree with it and punish members of our community over something small. That is just outright censorship."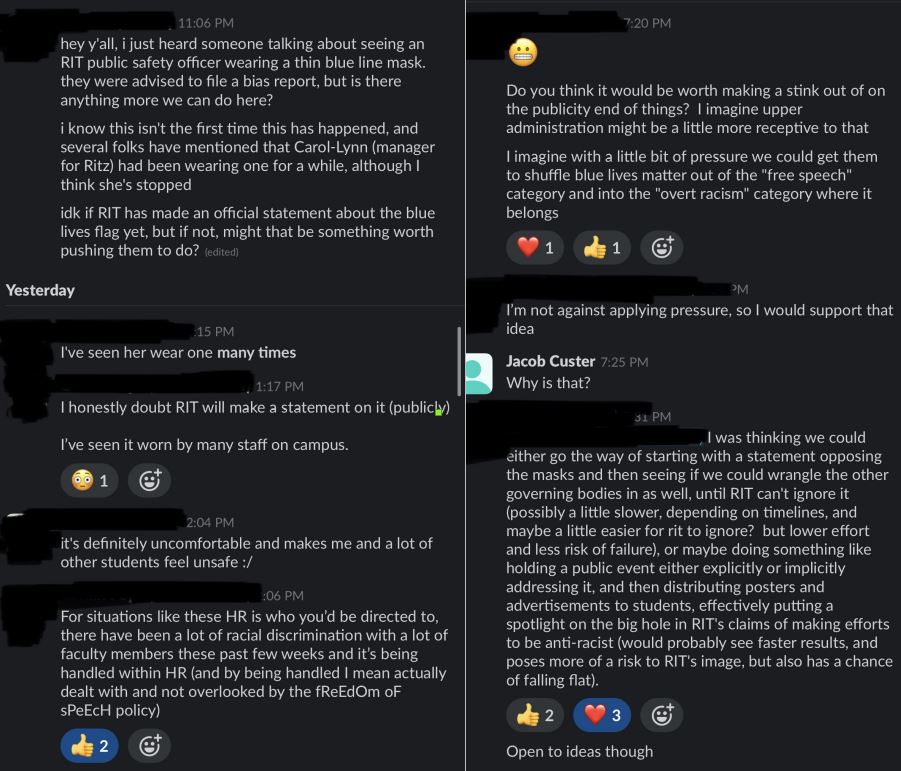 This comment and others he made prompted anger and controversy among his peers and led to his impeachment in late February.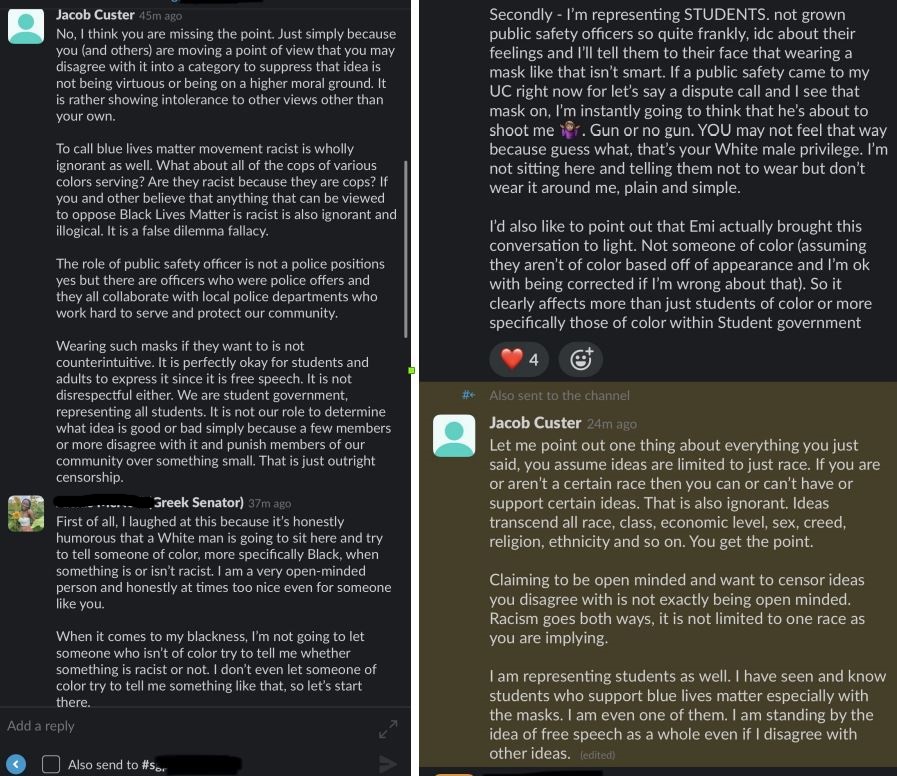 Munson, in his statement to the campus community on Thursday, acknowledged that the decision to fully reinstate Custer "will please some and will be very upsetting to others."
But his email had been careful to note that the majority of the members on the review panel were "persons of color."
"As I stated in my earlier message, colleges and universities are, and must be, settings for open and respectful discussion of controversial issues," Munson stated. "…It is my belief that a willingness to hear different ideas and opinions, even when we strongly disagree, must be a bedrock of our campus community."
"Accordingly, when we come back together in the fall, and can have face-to-face conversation, I plan that we will conduct one or more forums where we can explore free speech, civil discourse, and how we can best approach controversial topics. These conversations will be challenging, but I believe they are necessary."
MORE: Student government senator impeached for defending Thin Blue Line masks
Like The College Fix on Facebook / Follow us on Twitter