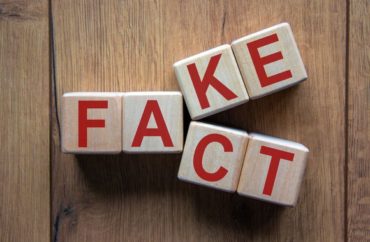 School 'stands with' the players
The University of Pacific decided to forfeit a volleyball match against Brigham Young on November 3 due to a Duke University volleyball player's unproven allegations of racial taunting.
In August, Duke's Rachel Richardson claimed she was subjected to shouts of the n-word several times during a match between the two schools.
The problem is that an investigation turned up zilch to support those assertions.
Despite the investigation's results, University of South Carolina Women's Basketball Coach Dawn Staley made news for cancelling her team's game against BYU, stating she had "vetted" Richardson's claims.
University of Pacific's decision to cancel the away match against BYU comes over two months after the fact. It did play the Mormon university on its home court in mid-October.
UOP Senior Director of Communications Mike Klocke said members of the volleyball team had "expressed concerns" over the (alleged) Richardson incident, and that the university "stands with" them, Fox-13 reports.
UOP is the first school in the West Coast Conference to take such an action against BYU, despite the conference supporting the BYU investigation. The WCC had added, however, that "just because BYU couldn't 'locate the perpetrator(s) does not mean the remarks [to Richardson] were not said.'"
BYU Athletics said UOP's decision was "unwarranted and deeply disappointing."
As we have stated previously, BYU will not tolerate any conduct that would make a student-athlete feel unsafe in our athletic environments. It is unfortunate that Pacific would make a decision that perpetuates the very challenge we are working to heal in our polarized society. …

We recognize the real challenges of racism in our society, and we reiterate our strong belief that the solution is to work together in addressing these issues and not to separate from one another. We regret that Pacific elected not to work with us in addressing their concerns.
Not long after the Richardson allegations, The Guardian featured similar claims from an anonymous women's soccer team from an unnamed university.
MORE: U. Oregon apologizes for 'F*** the Mormons' chant during BYU game
MORE: No, race hoaxes do not speak to a larger truth
IMAGE: Dmitry Demidovich / Shutterstock.com
Like The College Fix on Facebook / Follow us on Twitter